Today, the Senate Energy and Natural Resources Committee, chaired by Senator Joe Manchin of West Virginia, is holding a hearing to examine opportunities for Congress to reform the permitting process for electric transmission lines, pipelines, and energy production on federal lands.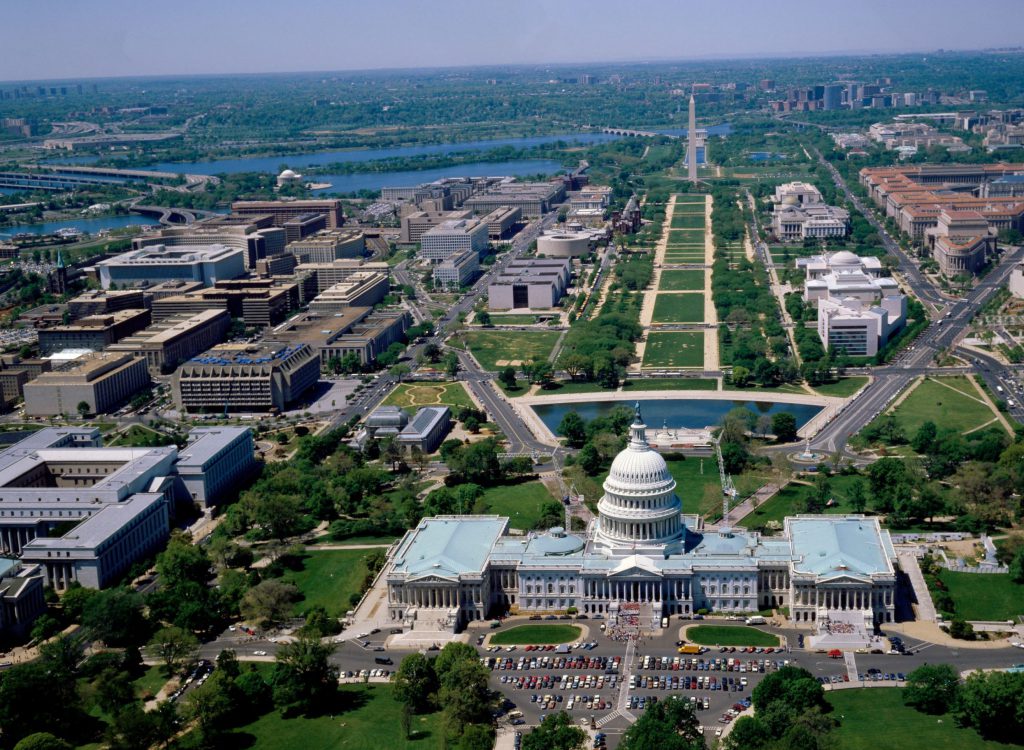 President Joe Biden has sent a delegation to the Federated States of Micronesia to attend the inauguration of President Wesley Simina today. Secretary of the Interior Deb Haaland is heading the delegation.
President Biden's son, Hunter, will appear in court today in Wilmington, Delaware. He agreed to a plea deal with federal prosecutors last month on charges related to tax evasion and illegal possession of a firearm.
As the Lord Leads, Pray with Us…
For discernment for Senator Manchin as he chairs the energy and natural resources committee.
For Secretary Haaland as she heads the delegation to the Micronesian president's inauguration.
For wisdom for the judge and the attorneys as the hearing is held for the president's son.
For the president and first family as Hunter appears in court.