Today, the House Natural Resources Subcommittee on Oversight and Investigations is holding a field hearing today at the Goodyear Recreation Center in Goodyear, Arizona.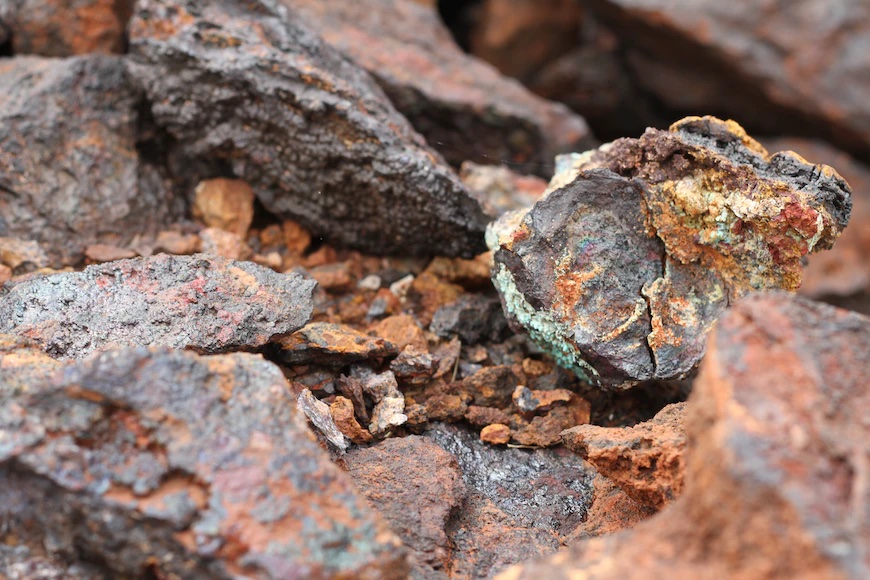 Chaired by Congressman Paul Gosar of Arizona, the "Securing Supply Chains: Access to Critical Minerals in the American Southwest" hearing will examine the mineral potential of the American Southwest, including the local and national benefits of tapping into mining in the region, ranging from national security to economic advantages.
The subcommittee seeks "to maximize the production and development of minerals domestically, rather than source minerals from foreign nations, many of which are adversarial to the United States."
As the Lord Leads, Pray with Us…
For Representative Bruce Westerman as he heads the Natural Resources Committee.
For Congressman Gosar as he oversees the subcommittee and its investigations.
For wisdom for the president and his advisors as they assess the need for domestic mining.