Today, U.S. Special Presidential Envoy for Climate John Kerry is in China. Envoy Kerry will be engaging in climate talks. He is the third representative from President Biden's administration to meet with counterparts in China over the past month.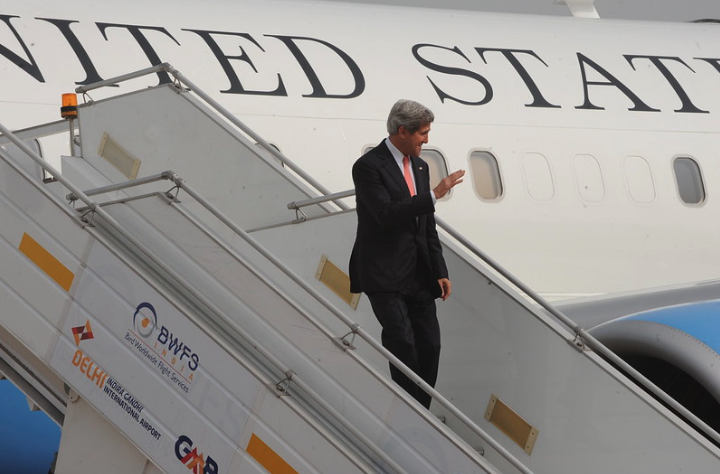 The climate envoy stated, "We need genuine cooperation. China and the United States are the two largest economies in the world and we're also the two largest emitters. It's clear that we have a special responsibility to find common ground."
The House Oversight and Accountability Committee has been investigating Special Envoy Kerry's position. Committee Chair Representative James Comer of Kentucky said, "For the past two years, the Biden administration has withheld information on John Kerry's role within the administration despite the committee's many requests. He was not confirmed by the Senate. He is not held accountable by the American people." Chairman Comer expressed concerns about how Envoy Kerry's climate negotiations with the Chinese could "potentially undermine U.S. interests and domestic energy security."
As the Lord Leads, Pray with Us…
For Special Envoy Kerry to be used by God to accomplish His purposes as he discusses climate issues with Chinese representatives.
For the president and his administration as they propose and pursue climate-related policies and programs.
For Chairman Comer and the representatives of the House Oversight and Accountability Committee as they investigate the position of U.S. Special Presidential Envoy for Climate.