The House of Representatives narrowly passed the annual National Defense Authorization Act (NDAA) late this week. The measure includes a pay raise for service members and additional support for Ukraine.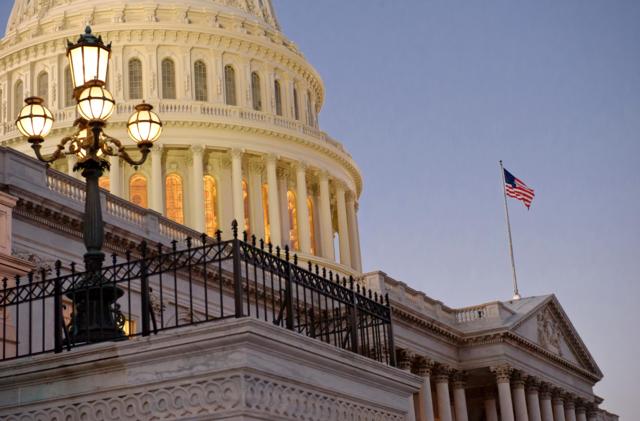 The House passed amendments to the defense bill that would eliminate DEI programs and personnel from the Pentagon, prohibit the Defense Department from paying or reimbursing expenses related to abortion procedures, block health care programs for military personnel that would cover transgender hormone treatments or surgeries, and require military school libraries to refrain from having or purchasing pornographic or gender ideological books.
The U.S. Senate is set to debate the defense bill this coming week. Once the Senate passes its version, the two chambers will negotiate a reconciliation for the final legislation.
As the Lord Leads, Pray with Us…
For Senate Majority Leader Chuck Schumer as he prepares to oversee the NDAA debate.
For Speaker McCarthy to be discerning as he seeks compromise between divided House members.
For the president and defense secretary as they make decisions regarding military actions and deployments.