The U.S. Senate is meeting today to consider President Joe Biden's nomination of Xochitl Torres Small of New Mexico as Deputy Secretary of Agriculture. Cloture has been invoked to bring Small's nomination to a confirmation vote. She currently serves as Under Secretary of Agriculture for Rural Development.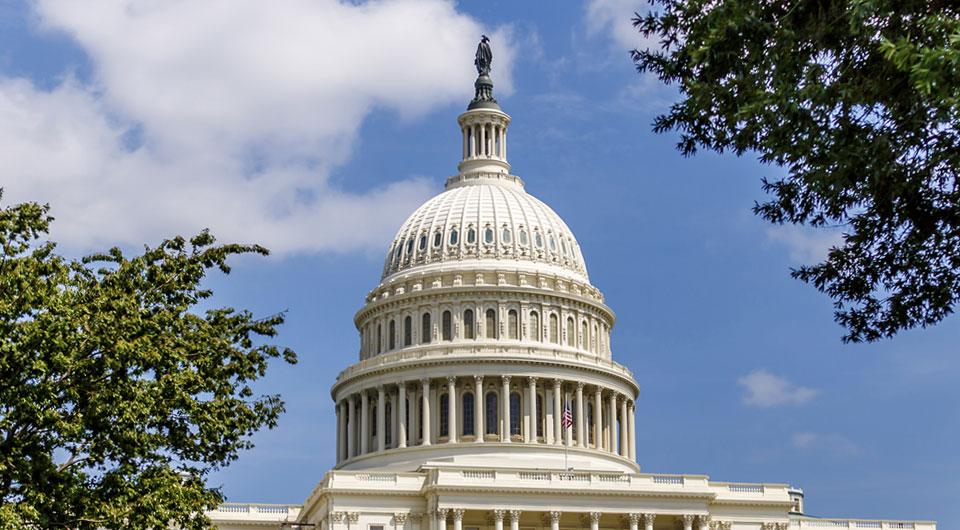 The House Ways and Means Committee, chaired by Representative Jason Smith of Missouri, is holding a field hearing in Kimball, Minnesota. They are considering the role of agriculture and critical supply chains in trade in America.
The House Administration Committee is holding a field hearing today in Atlanta, Georgia. Chaired by Bryan Steil of Wisconsin, the committee is exploring how to increase election integrity across the United States.
As the Lord Leads, Pray with Us…
For members of the Senate as they cast their votes for or against the confirmation of Xochitl Small.
For members of the House committees as they hold their field hearings today.
For the president as he meets with King Charles and Prime Minister Rishi Sunak in England.