The White House has announced a number of actions the Department of Veterans Affairs will implement to reduce homelessness among military veterans.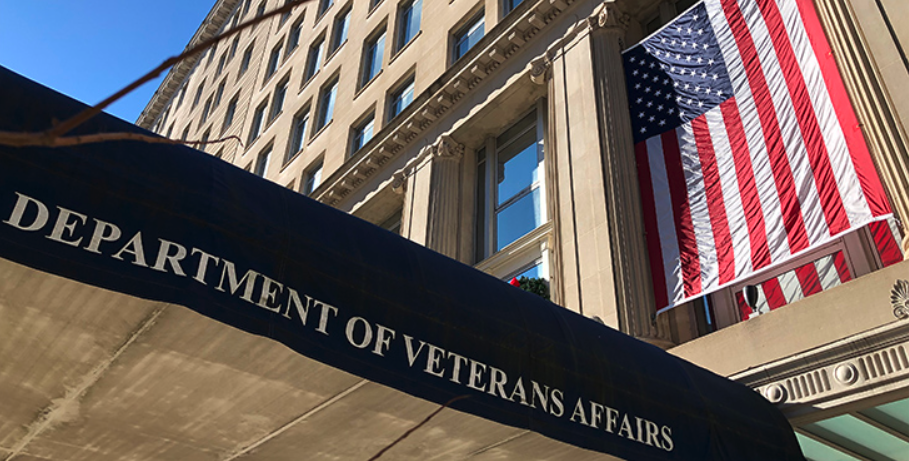 White House Press Secretary Jean-Pierre stated that these measures include "launching supportive services to quickly rehouse veterans experiencing homelessness; providing new legal services for veterans experiencing or at risk of homelessness; and funding programs to help veterans experiencing or at risk of homelessness find jobs and connect to work. The Administration will also invest an unprecedented $3.1 billion to help communities across the country quickly rehouse people experiencing homelessness, including veterans."
Veterans Affairs Secretary Denis McDonough said, "In 2022, we set a goal of permanently housing 38,000 veterans by the end of calendar 2022. Through the hard work of the administration, including with our interagency partners, dedicated VA employees, and advocates all over the nation. In fact, we permanently housed more than 40,000 veterans." He added, "We set the same goal of 38,000 again this year for calendar 2023. And we are on track to meet if not exceed that goal once again." 
As the Lord Leads, Pray with Us…
For Secretary McDonough as he implements plans and programs to reduce homelessness among U.S. veterans.
For VA officials as they oversee awards to private sector partners and nonprofits to accomplish the goal.
For unsheltered U.S. veterans to access the assistance they need to obtain and retain housing.