Today is the final day of the current Supreme Court term. A ruling in the case pertaining to the religious rights of businesses to refuse to work on same-sex weddings as well as the decision regarding President Joe Biden's federal student loan forgiveness plan are expected to be released today.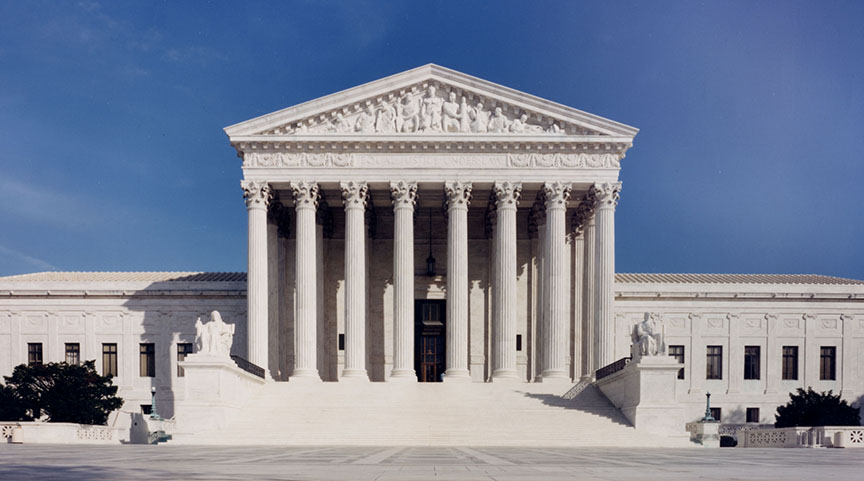 Earlier in the week, the justices issued a decision against affirmative action programs in higher education admissions. The high court returned a case regarding social media companies' immunity under Section 230 of the Communications Decency Act to a lower court.
The justices declined to impose restrictions on state supreme courts with regard to judicial review of state legislatures' congressional districting. The court also ruled in favor of religious accommodations in the case of a postal worker who refused to deliver mail on Sundays.
As the Lord Leads, Pray with Us…
For the justices of the Supreme Court as they make their final rulings of this term.
For wisdom for the court as cases are chosen for hearings in the fall.
For the president and his administration as they respond to the decisions of the high court.