Energy Secretary Jennifer Granholm is traveling to Columbia, South Carolina, today. Congressman Jim Clyburn will welcome the secretary, who is highlighting the electric vehicle chargers being manufactured in the U.S. and the economic impact it is having on that region.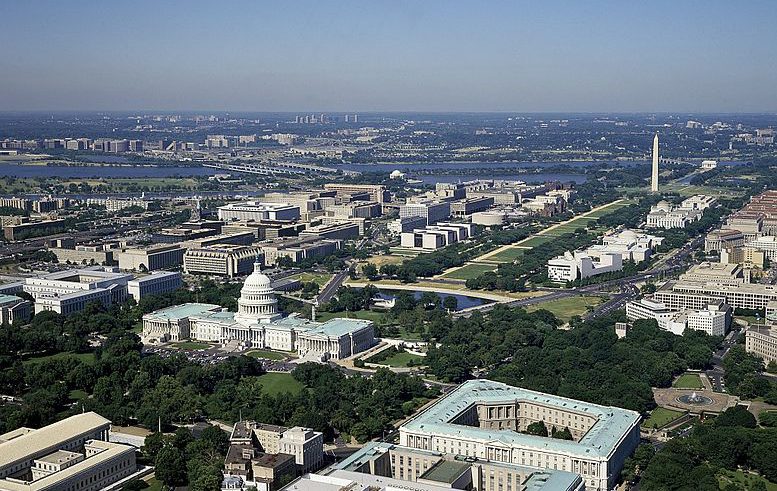 The U.S. Department of Agriculture is holding its fifth Equity Commission Public Meeting today. The USDA stated, "In accordance with the Federal Advisory Committee Act… the meeting is being convened for the Equity Commission members to be presented with the recommendations developed by the Rural Community Economic Development Subcommittee that specifically address issues and concerns to rural development, persistent poverty, and underserved communities."
Today is also the deadline for county governments, federally-recognized Native American tribal governments, city or township governments, state governments, and special district governments to apply for funding under the Department of Housing and Urban Development's Lead Risk and Hazard Related grant program.
As the Lord Leads, Pray with Us…
For Secretary Granholm to seek God's direction as she promotes the president's energy goals.
For USDA officials as they pursue equity under the president's agenda according to legislative guidance.
For wisdom for HUD Secretary Marcia Fudge as she oversees government awards for lead mitigation efforts.