Today, President Joe Biden is at the White House. He will announce a major infrastructure investment as a continuation of his administration's Investing in America agenda.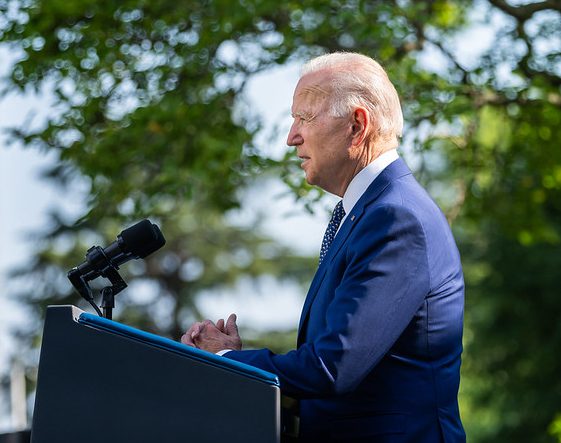 White House Press Secretary Karine Jean-Pierre stated that, over the coming weeks starting today, "President Biden, Vice President Harris, First Lady Jill Biden, Cabinet members, and Senior Administration Officials will barnstorm across the country to highlight how President Biden's Investing in America agenda is driving a manufacturing and clean energy boom, rebuilding America's infrastructure, lowering costs, and creating good-paying jobs."
She continued, "President Biden and leaders across the Administration will travel directly to communities benefitting from President Biden's Investing in America agenda. This includes communities seeing new manufacturing and clean energy investments spurred by the Inflation Reduction Act and CHIPS and Science Act, new infrastructure projects funded by the Bipartisan Infrastructure Law, small businesses and families saving money on high-speed internet as a result of the American Rescue Plan, and more."
As the Lord Leads, Pray with Us…
For the president and his Cabinet officials as they tour the nation to promote the administration's agenda.
For the safety of the president as he begins visiting communities that have benefitted from federal funding.
For the Lord's purposes to be accomplished in the United States.