The Supreme Court has a handful of rulings in outstanding cases that are expected to be released this week. These include the decisions on President Joe Biden's proposed federal student loan forgiveness and a case brought by a mail carrier against the U.S. Postal Service regarding the religious accommodation not to work on Sundays.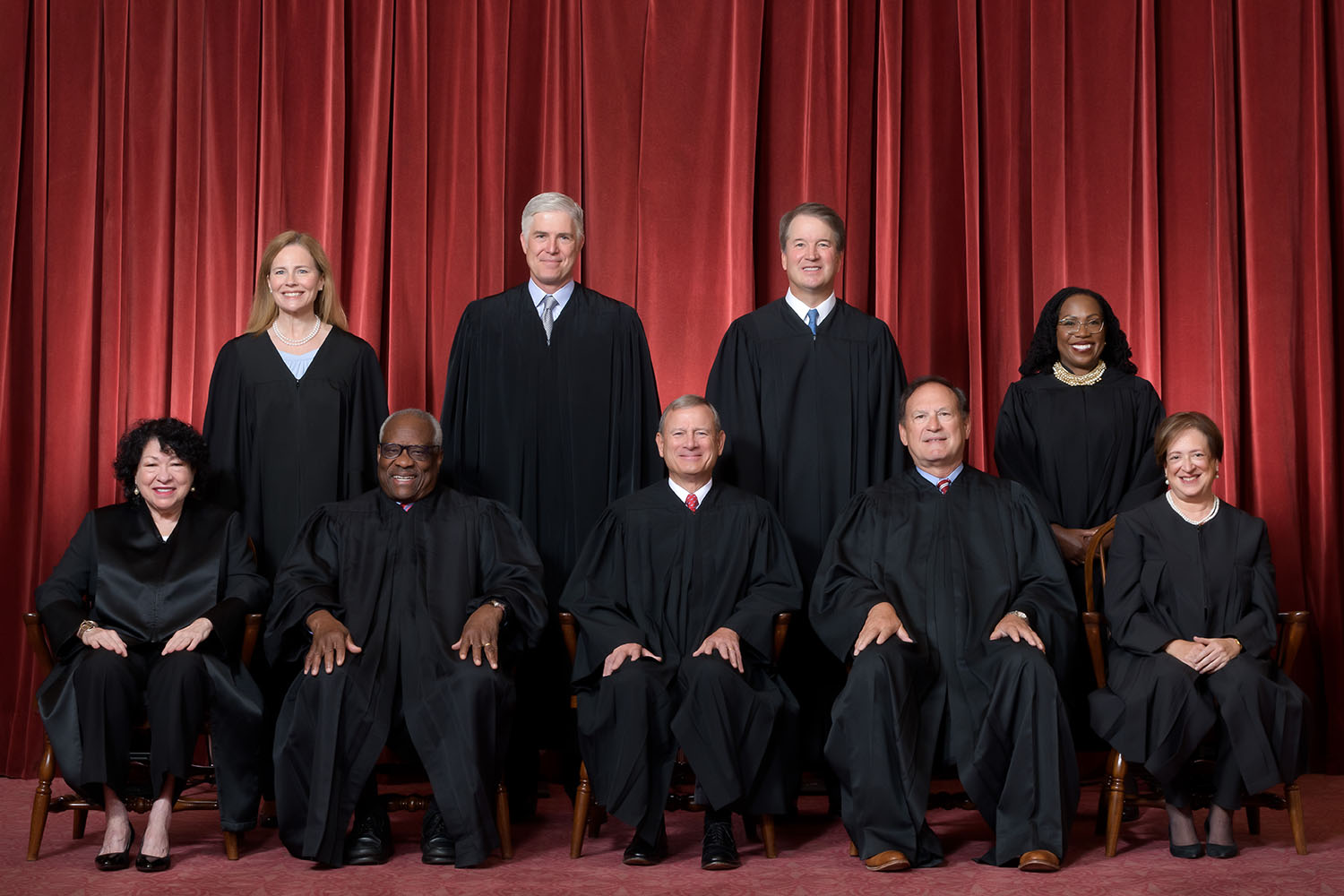 This past week the justices of the Supreme Court decided that the treaty between the Navajo Nation and the U.S. government does not require an allotment of water rights to the tribe. The court stated that Congress and the executive branch are responsible under the Constitution to "update federal law as they see fit in light of the competing contemporary needs for water." 
The court also released a ruling in favor of company arbitration clauses under the Federal Arbitration Act. Justice Kavanaugh wrote for the majority, "The sole question here is whether the district court must stay its pre-trial and trial proceedings while the interlocutory appeal is ongoing. The answer is yes: The district court must stay its proceedings."
As the Lord Leads, Pray with Us…
For the justices of the Supreme Court as they consider the final rulings of this term.
For the justices to be discerning as they begin determining the cases they will hear in the fall.
For the president and members of Congress as they suggest judicial reforms.