U.S. Senate committees are holding a variety of hearings today. The Senate Armed Services Committee, chaired by Senator Jack Reed of Rhode Island, will consider the nomination of General Eric M. Smith for Commandant of the Marine Corps.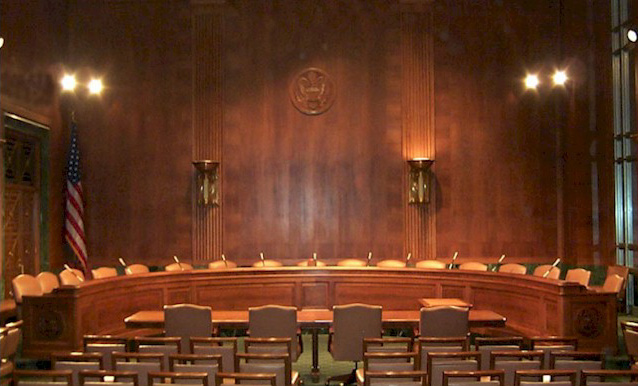 As Chair of the Senate Judiciary Committee, Senator Dick Durbin of Illinois will preside over a hearing on Section 702 of the Foreign Intelligence Surveillance Act and Related Surveillance Authorities.
Senator Jon Ossoff of Georgia is chairing the Subcommittee on Human Rights and the Law regarding artificial intelligence. The testimonies will include an Arizona woman who received a kidnapping scam call that used artificial intelligence to clone her daughter's voice.
As the Lord Leads, Pray with Us…
For discernment for the senators who chair the committees and subcommittees.
For the members of the committees as they question witnesses and hear testimony.
For the president and his advisors as they consider and appoint individuals to positions in the administration.