President Joe Biden issued a proclamation on National Flag Week, which begins today and encompasses Flag Day on June 14th.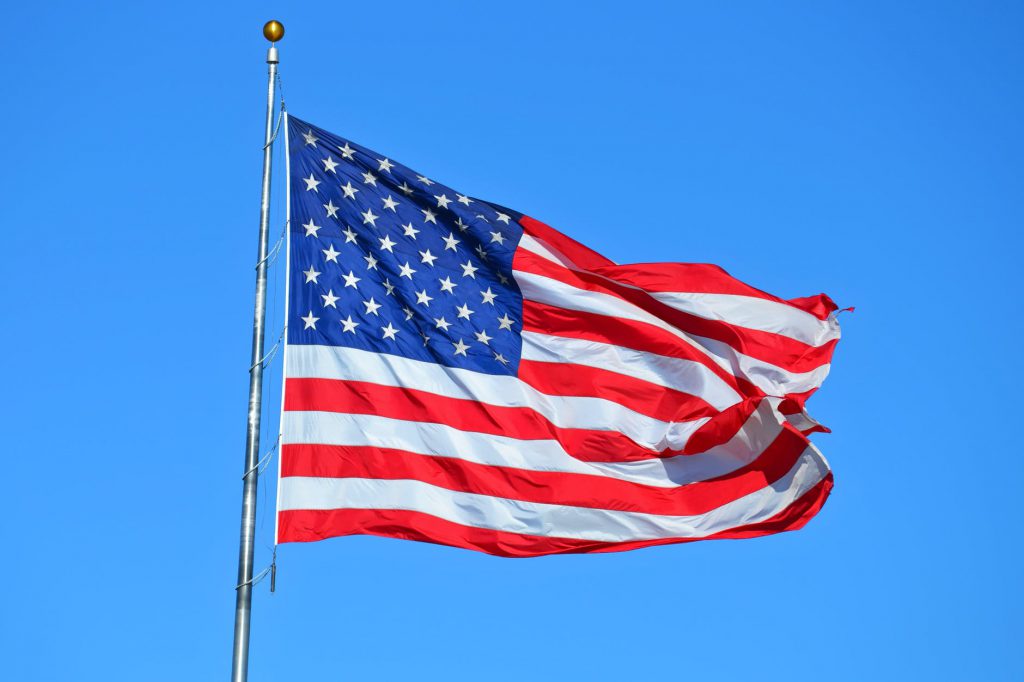 The president stated, "On Flag Day and during National Flag Week, we celebrate the enduring strength and promise that the stars and stripes on our flag have always embodied as they fly proudly across our country and around the world."
He continued, "It is an emblem of our strength at home and abroad, synonymous with America as a force for good in the world.  It has flown on battlefields since the Revolution and reminded allies and adversaries throughout the last century that the darkness of autocracy is no match for the flame of liberty."
The president added, "Wherever our flag is, it stands for freedom, justice, and opportunity; it is a beacon of democracy and the fundamental American promise that everyone is created equal and united in pursuit of a more perfect Union."
As the Lord Leads, Pray with Us…
For the president and his administration to honor the history and ideals the American flag stands for.
For U.S. officials in all branches of the federal government to uphold freedom, justice, and equality.
For President Biden and his advisors as they prepare for the week ahead.