Today, President Joe Biden and First Lady Jill Biden are traveling to North Carolina. They will visit Fort Liberty, formerly Fort Bragg, and Rocky Mount.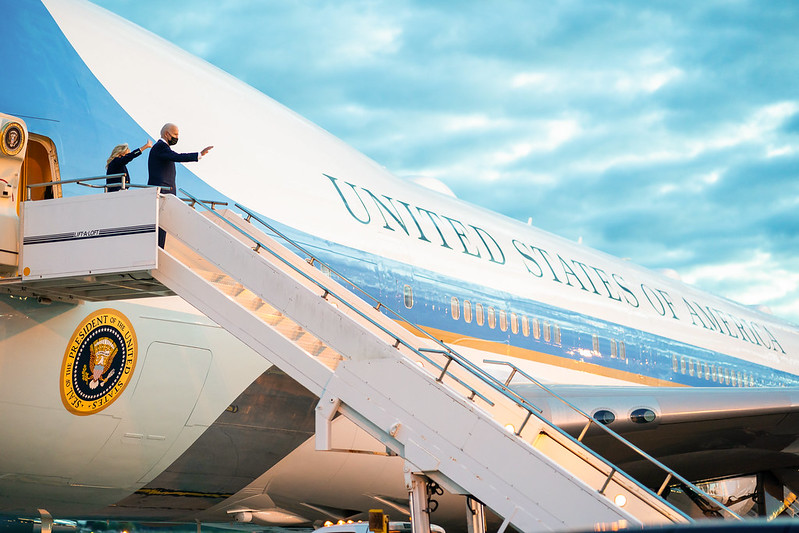 President Biden will discuss his administration's Investing in America Agenda. He will also speak about the way that career-connected learning and workforce training programs seek to get students ready for future employment.
The president and first lady will also address a "Joining Forces" event. First Lady Jill Biden has spearheaded this White House initiative that supports military and veteran families, caregivers, and survivors
As the Lord Leads, Pray with Us…
For safety for the president and first lady as they fly to North Carolina.
For wisdom for administration officials as they promote the Investing in America agenda.
For the president to seek the Lord in the plans and decisions he and his advisors craft.