The Senate has passed a measure that would overturn President Joe Biden's student loan forgiveness plan. The measure passed the House of Representatives just days earlier.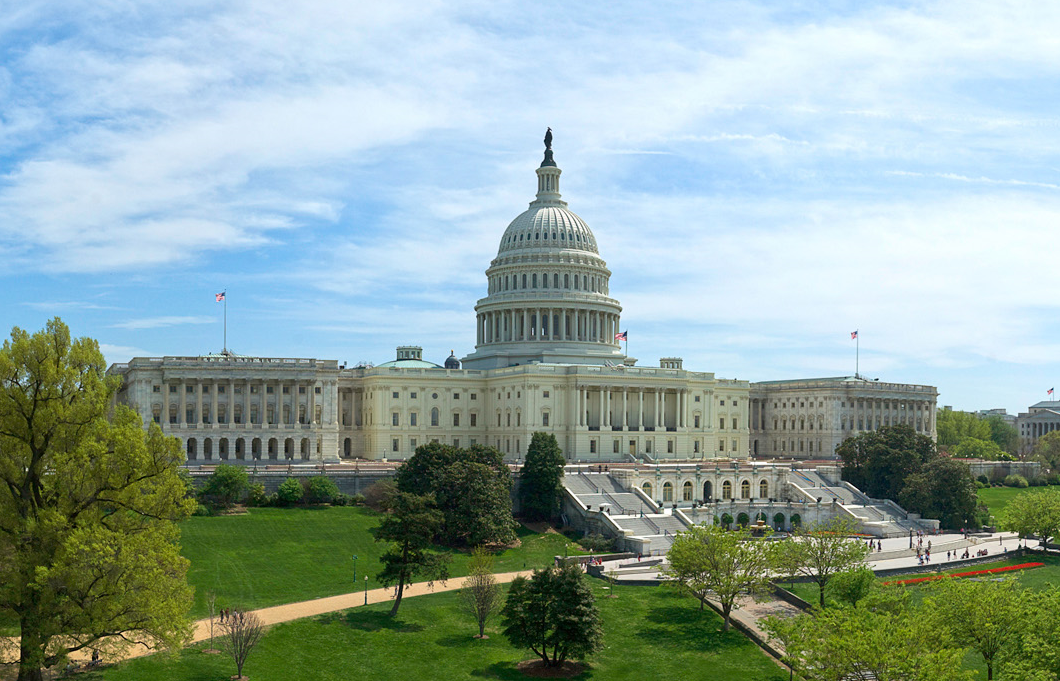 Senator Joe Manchin of West Virginia stated that the U.S. "simply cannot afford to add another $400 billion to the national debt." He added, "There are already more than 50 existing student loan repayment and forgiveness programs aimed at attracting individuals to vital service jobs, such as teachers, health care workers, and public servants."
Senator Manchin said the president's debt relief proposal "undermines these programs and forces hard-working taxpayers who already paid off their loans or did not go to college to shoulder the cost." 
While the White House has indicated the president will veto this measure, the Supreme Court has yet to release its ruling on whether or not student loan forgiveness is under the president's authority.
As the Lord Leads, Pray with Us…
For members of Congress as they assess the state of the nation's finances as well as the cost of the president's proposals.
For the president and his advisors as they pursue programs to ease the burden of student loan debt.
For wisdom for the justices of the Supreme Court as they prepare their ruling regarding the administration's debt relief proposal.