Secretary of the Interior Deb Haaland has announced a new conservation proposal for the Colorado River Basin this week. The seven states that depend on the Colorado River Basin have agreed to the consensus-based submission.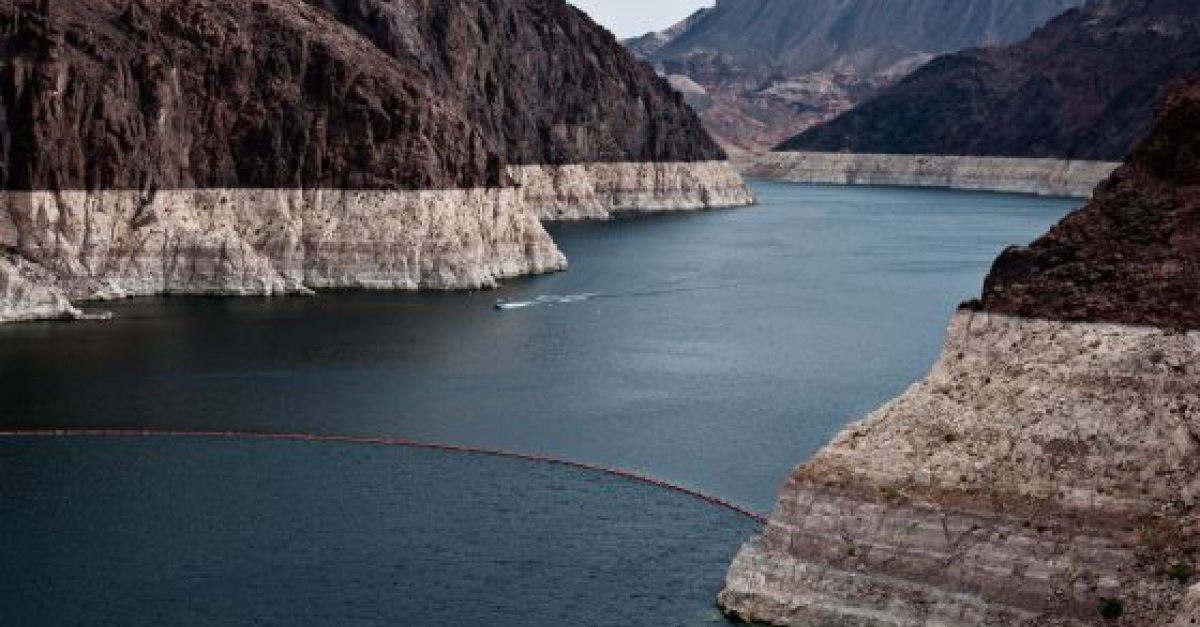 Secretary Haaland stated, "There are 40 million people, seven states, and 30 Tribal Nations who rely on the Colorado River Basin for basic services such as drinking water and electricity." She added, "Today's announcement is a testament to the Biden-Harris administration's commitment to working with states, Tribes, and communities throughout the West to find consensus solutions in the face of climate change and sustained drought."
Deputy Secretary Tommy Beaudreau said, "I commend our partners in the seven Basin states who have demonstrated leadership and unity of purpose in developing this consensus-based approach to achieve the substantial water conservation necessary to sustain the Colorado River System through 2026."
As the Lord Leads, Pray with Us…
For Secretary Haaland as she oversees conservation efforts in the Colorado River Basin.
For Deputy Secretary Beaudreau as he facilitates the water and power agreements between the affected states and tribal nations.
For President Biden and Speaker McCarthy as a resolution to the debt ceiling and federal budget are discussed.