Today, the Department of Energy is holding a webinar on the Maintaining and Enhancing Hydroelectricity Incentives administered by the Grid Deployment Office. The agency stated, "The program is designed to enhance existing hydropower and pumped storage facilities for capital improvements directly related to grid resilience, dam safety, and environmental improvements."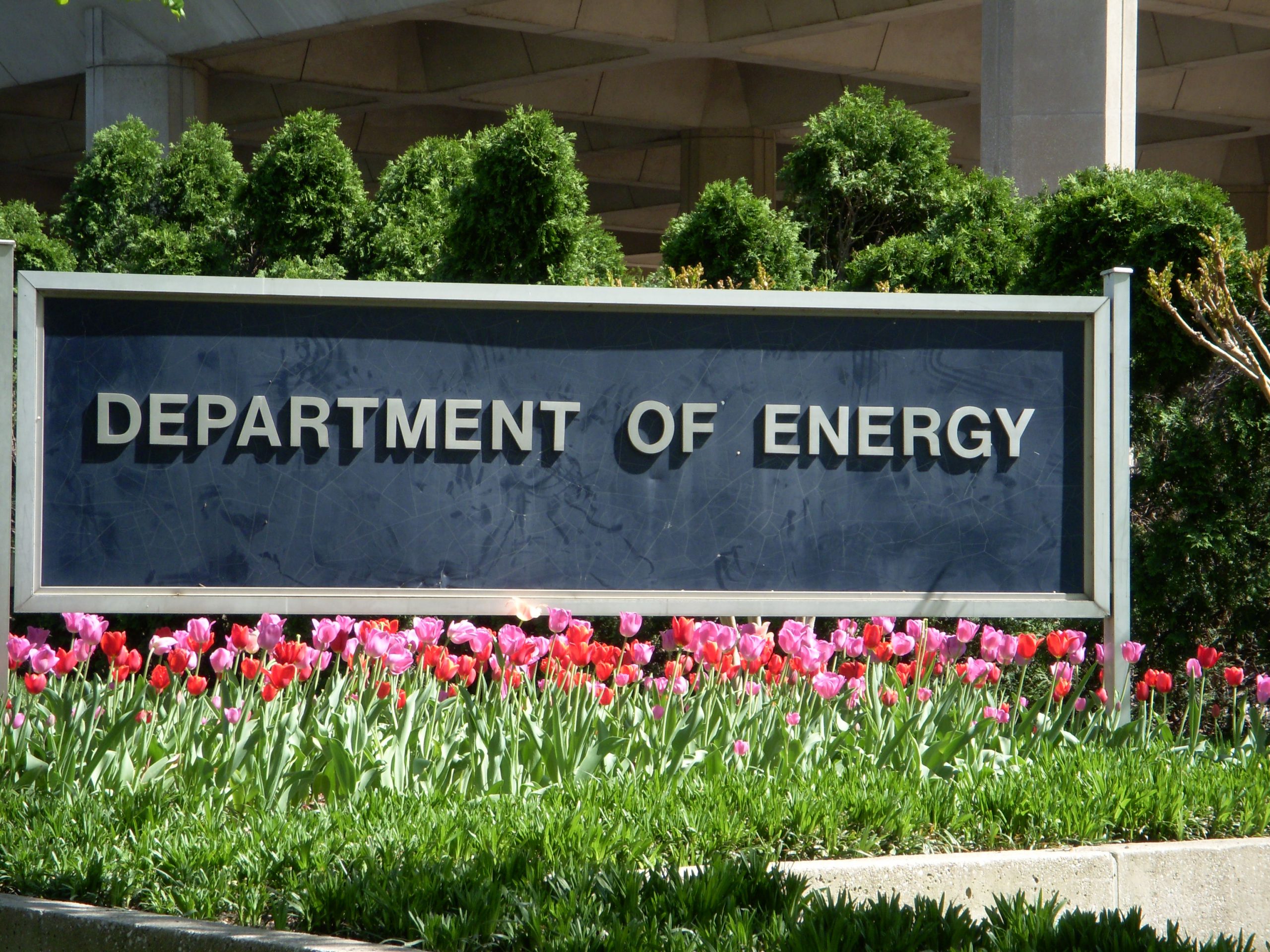 The House Subcommittee on Economic Growth, Energy Policy, and Regulatory Affairs, chaired by Congressman Pat Fallon of Texas, is holding a hearing regarding the regulations the Department of Energy has proposed for new gas stoves in the U.S. Chairman Fallon stated that the subcommittee will look at the impact the new rule would have on appliance manufacturers as well as how it will reduce options for American consumers.
As the Lord Leads, Pray with Us…
For the energy secretary as her agency seeks to support the maintenance of hydroelectric power grids.
For wisdom for Chairman Fallon as he heads the oversight of the Energy Department's new regulations.
For the president and his Cabinet members to seek the Lord's direction as they promote the replacement of fossil energy with green alternatives.