Today, Chairman Tom McClintock will oversee the House Judiciary Subcommittee on Immigration Integrity, Security, and Enforcement hearing on the border crisis.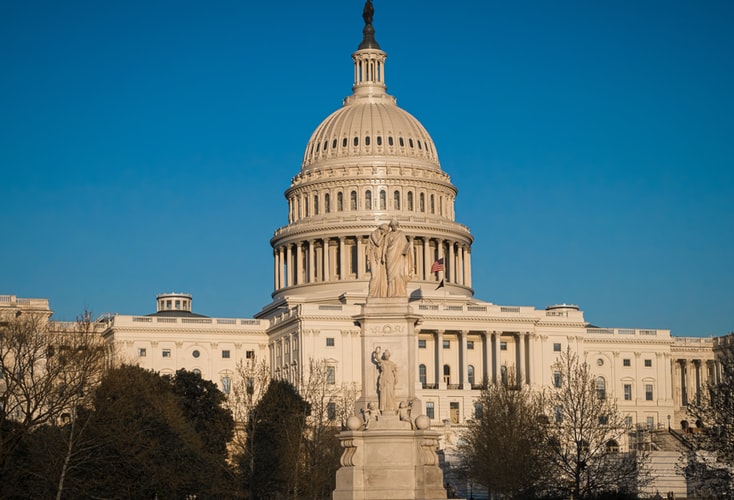 Testifying before the subcommittee will be a Maryland mother whose autistic daughter was allegedly murdered by an MS-13 gang member who entered the U.S. illegally. The subcommittee will also hear from the city supervisor of Orangetown, New York, and a retired U.S. Border Patrol chief.
Senate Majority Leader Chuck Schumer stated that negotiations on the federal budget and increasing the nation's debt ceiling are "separate but simultaneous." President Joe Biden and House Speaker Kevin McCarthy met to discuss both matters on Monday. Negotiations continue.
As the Lord Leads, Pray with Us…
For Congressman Jim Jordan as he chairs the House Judiciary Committee.
For Secretary Alejandro Mayorkas as he heads the Department of Homeland Security and oversees border policies.
That the president seeks God's guidance as discussions continue surrounding the federal budget and debt ceiling.