Today, the House of Representatives Committee on Rules, chaired by Representative Tom Cole of Oklahoma, will meet to consider several measures.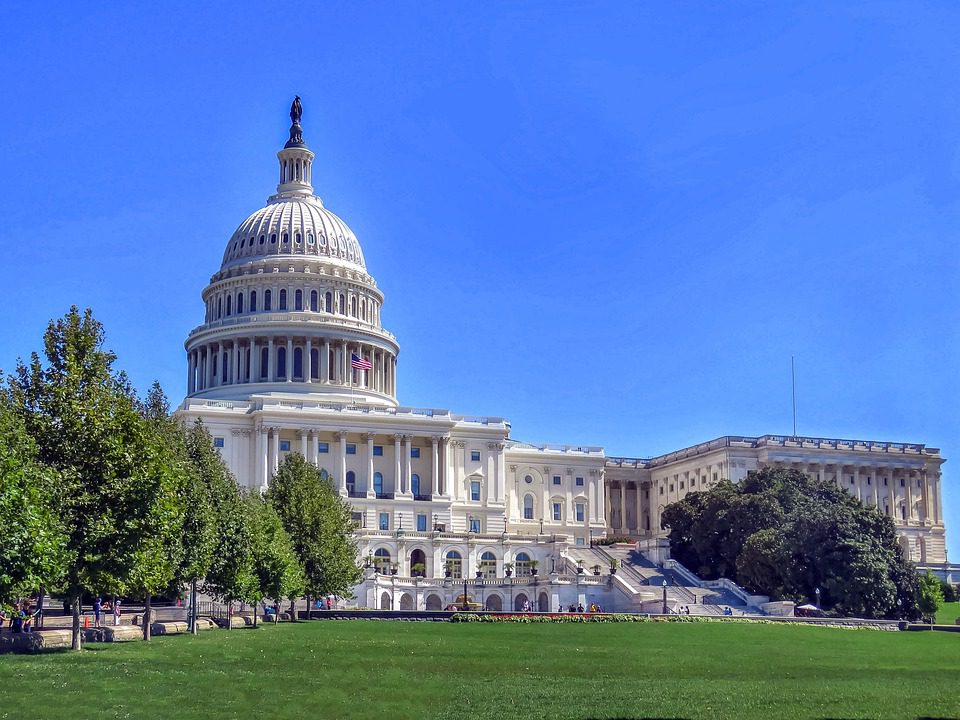 The committee will discuss the HALT Fentanyl Act as well as an EPA rule to ''Control of Air Pollution From New Motor Vehicles: Heavy-Duty Engine and Vehicle Standards." They will also deliberate a rule from the Department of Education on "Waivers and Modifications of Federal Student Loans."
Secretary of State Antony Blinken is in Papua, New Guinea, today. He is meeting with Pacific Island Forum leaders in President Joe Biden's stead. The president canceled his plans to visit both Australia and New Guinea after the G7 Summit, returning to the U.S. to negotiate the federal budget with Congress.
As the Lord Leads, Pray with Us…
For the secretary of state to seek God's direction as he meets with Pacific island leaders.
For discernment for the president as he and his team continue budget negotiations.
For the congressional leaders to be prudent as they discuss the debt ceiling and federal spending.