Today, the Senate Committee on Banking, Housing, and Urban Affairs, chaired by Senator Sherrod Brown of Ohio, is holding a hearing into the failures of Silicon Valley Bank and Signature Bank. The FDIC recently proposed a special assessment from some of the largest banks in the U.S. to offset losses for uninsured depositors of the two institutions.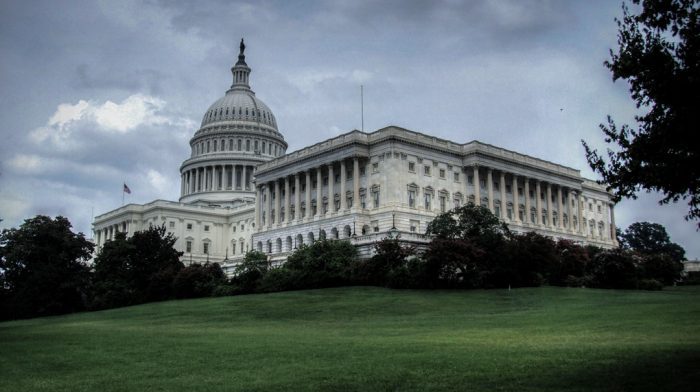 The House Subcommittee on Federal Lands, chaired by Congressman Tom Tiffany of Wisconsin, is holding hearings today on Forest Management and Wildfire Suppression.
The House Committee on Ways and Means, headed by Jason Smith of Missouri, will hear witnesses in a hearing into healthcare pricing transparency.
As the Lord Leads, Pray with Us…
For members of the Senate as they evaluate the strengths and weaknesses of the U.S. banking industry.
For representatives in all the House committees and subcommittees as they investigate various sectors of the federal government's operations.
For President Biden and his staff as they negotiate the debt ceiling and prepare for the president's trip to Japan this week.