House Speaker Kevin McCarthy took a bipartisan delegation to Israel to commemorate that nation's 75th anniversary. Meeting with Prime Minister Benjamin Netanyahu, the House speaker stated, "There are only two countries that were created with the idea, conceived in liberty but dedicated to the idea that everybody's equal."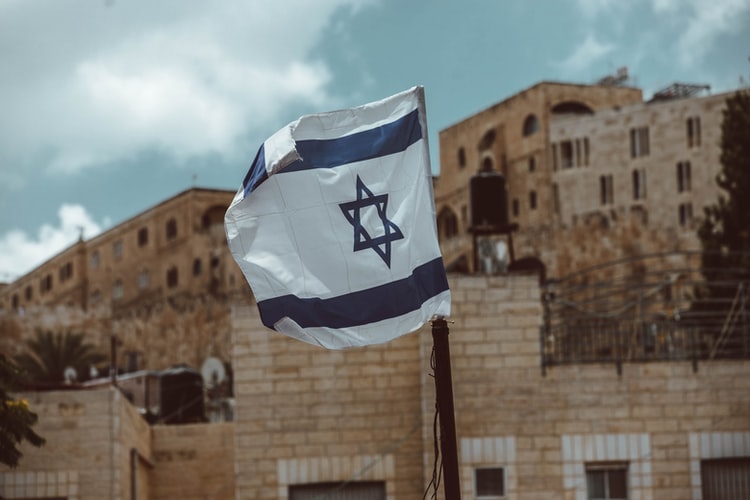 Speaker McCarthy continued, "There is no greater ally to America than Israel. The world is better when America and Israel are tighter. The world is safer."
The House speaker indicated he will invite Prime Minister Benjamin Netanyahu to Washington if President Biden does not. President Biden has voiced opposition to the prime minister's proposed judicial reforms and the customary invitation has not been issued since the Israeli prime minister's election five months ago.
White House National Security Spokesman John Kirby stated, "Israeli leaders have a long tradition of visiting Washington. President Biden and Prime Minister Netanyahu have known each other for a long, long time. I expect the prime minister will visit at some point."
As the Lord Leads, Pray with Us…
For wisdom for Speaker McCarthy as he seeks to maintain and strengthen ties with Israel.
For wisdom for the president and his advisers as they consider the importance of inviting the Israeli prime minister to the White House.
For Prime Minister Netanyahu as he negotiates the judicial reforms.