Today, National Security Advisor Jake Sullivan will visit the Brookings Institution. He will outline the current and future international economic agenda of President Biden's administration at the Hutchins Center on Fiscal and Monetary Policy.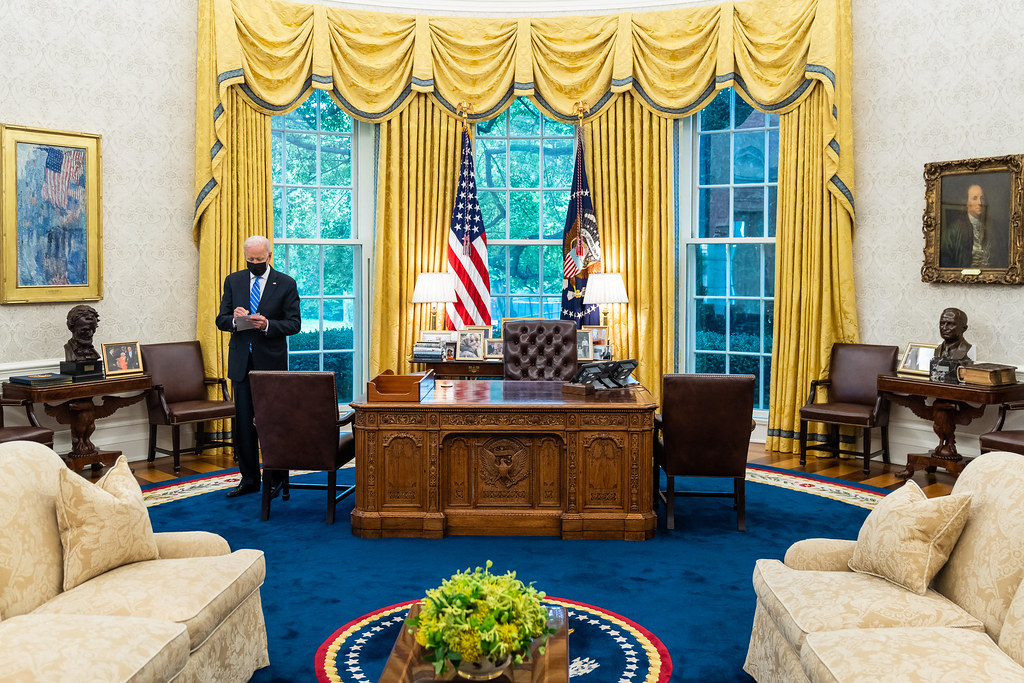 Advisor Sullivan will also describe how the president's domestic strategies support industry and national security as well as the efforts the administration is making in international economic policy.
President Joe Biden is at the White House today. He will hold discussions with his policy advisers regarding current and developing strategies
As the Lord Leads, Pray with Us…
For discernment for Advisor Sullivan as he discusses the president's vision for the economy and national security.
For President Biden and his administration as they develop programs that advance equity and diversity.
For the Lord's will to be accomplished in and through the federal government.