President Joe Biden issued a proclamation on National Crime Victims Week, which begins today. The president stated, "Every person deserves to feel safe in their home, school, workplace, and community. "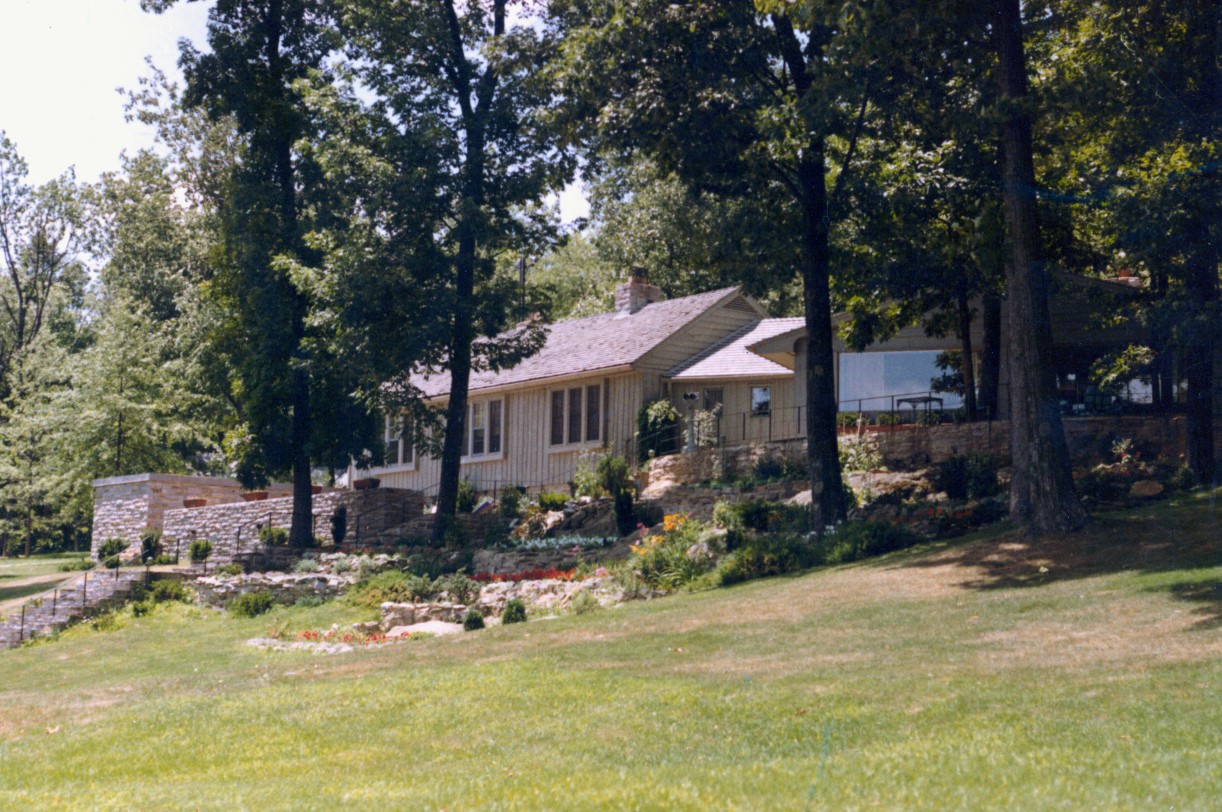 He continued, "During National Crime Victims' Rights Week, we recommit to the work of preventing crime, supporting victims as they heal, and holding offenders accountable."
The president added, "This week and every week, let us all commit to doing our part to help prevent crimes and to provide survivors with the resources they need to heal, pursue justice, and emerge stronger."
President Joe Biden is at the presidential retreat Camp David today. He will discuss his potential reelection campaign with members of his staff and administration. He has no public events on his agenda at this time.
As the Lord Leads, Pray with Us…
For the U.S. attorney general to seek God's wisdom as he heads the Justice Department.
For administration officials as they address crime and the assistance for victims and survivors.
For the president and his advisers to seek God's guidance as they consider the president's political future.