Today, officials in President Biden's administration, from the Department of Homeland Security and Citizenship and Immigration Services, will take part in an event put on by the Presidents' Alliance on Higher Education and Immigration. The half-day event will discuss the role higher education plays in "facilitating immigration pathways, developing talent and potential, and reducing barriers to integration and naturalization."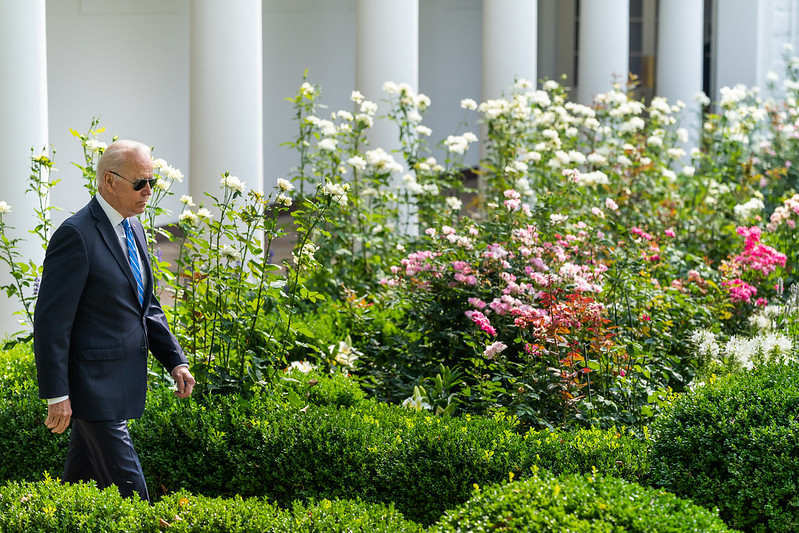 Today is the final day to submit concept papers to the Department of Energy for decarbonization projects in American manufacturing under the Industrial Demonstrations Program. Announced last month, Secretary Granholm called the funding an "exciting step in the race to fully decarbonize our heavy industries, and will help drastically reduce harmful pollution while ensuring America's manufacturing sector is strong and competitive."
President Joe Biden will receive his intelligence briefing this morning and hold discussions with Cabinet members today on budgetary concerns and negotiations.
As the Lord Leads, Pray with Us…
For U.S. administration officials as they seek to facilitate immigration through higher education.
For Secretary Granholm and energy officials as they promote industrial decarbonization.
For the president and his advisers as they consider the proposed budget from Congress.