President Joe Biden sent a delegation to Northern Ireland to commemorate the anniversary of the Good Friday agreement in Belfast this week. Special Envoy to Northern Ireland for Economic Affairs Joseph Kennedy III is heading the delegation that includes the U.S. ambassadors to the United Kingdom and to Ireland.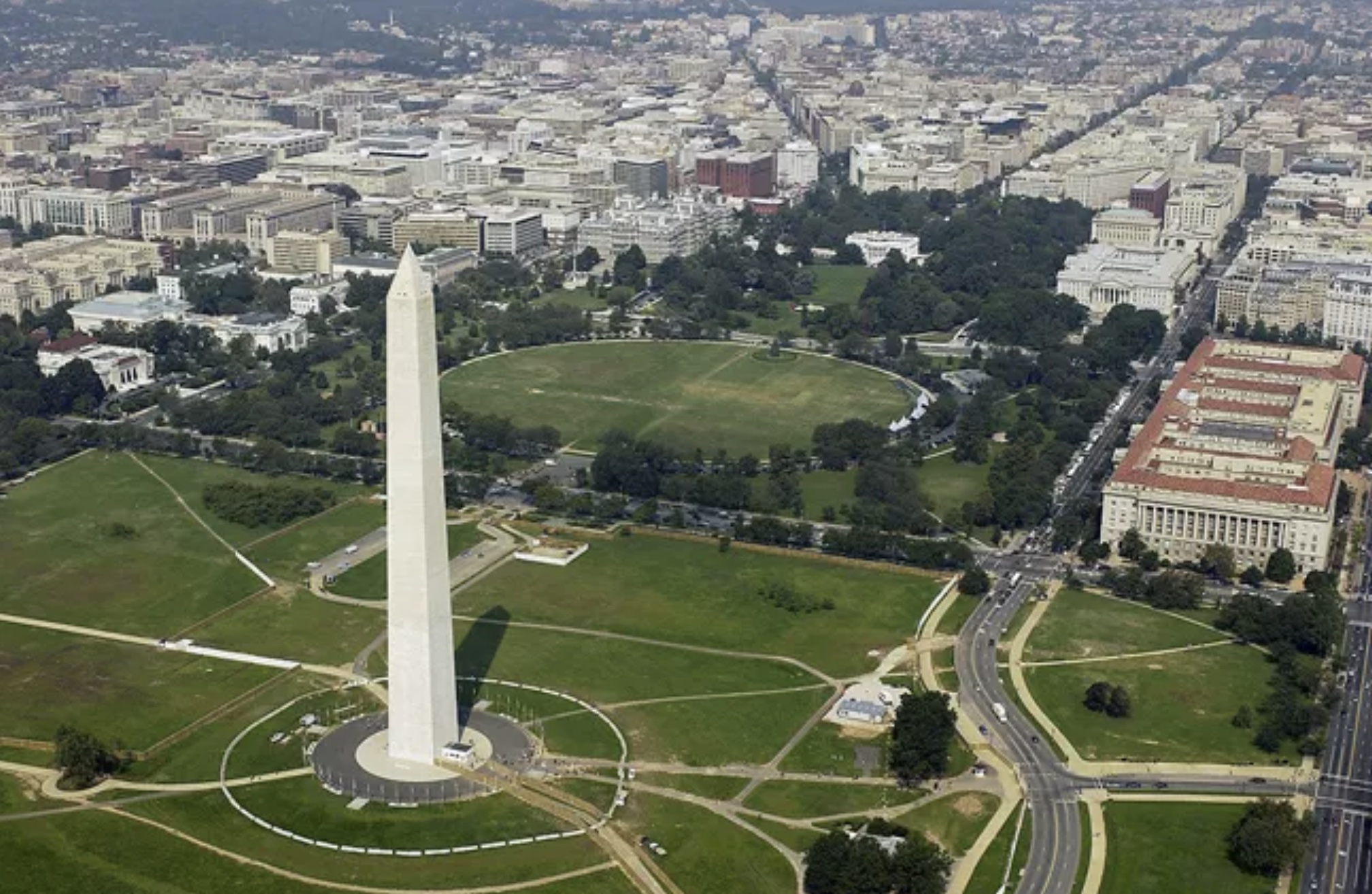 The House Oversight and Accountability Committee, chaired by Representative James Comer of Kentucky, is holding a hearing today on the August 2021 withdrawal of the U.S. from Afghanistan. The committee is looking to determine the impact the evacuation may have had on the subsequent collapse of the Afghan government.
President Biden is at the White House today. He will discuss policy matters with advisers and administration officials after receiving his intelligence briefing.
As the Lord Leads, Pray with Us…
For the president to seek God's wisdom as he considers individuals to nominate to posts in the government as well as judges for the federal bench.
For Congressman Comer to be discerning as he heads the committee hearing into the withdrawal from Afghanistan.
For prudence for the U.S. ambassadors and envoys who are representing this nation around the globe.