President Joe Biden and First Lady Jill Biden are remaining in the White House today. They have no public events on their schedule at this time. The president is expected to meet with administration officials and White House staff as he prepares for the week ahead.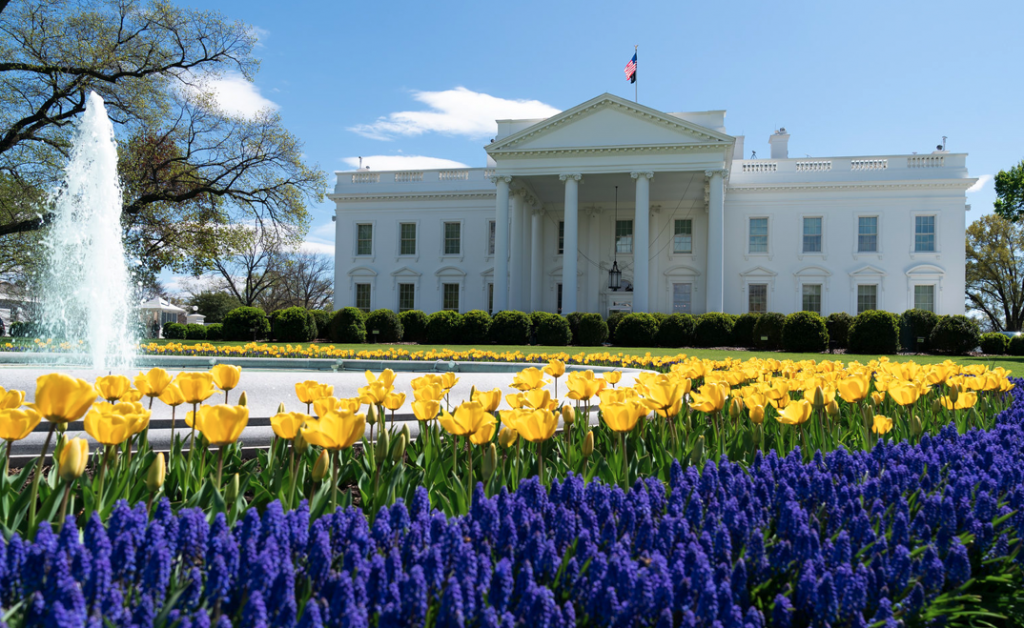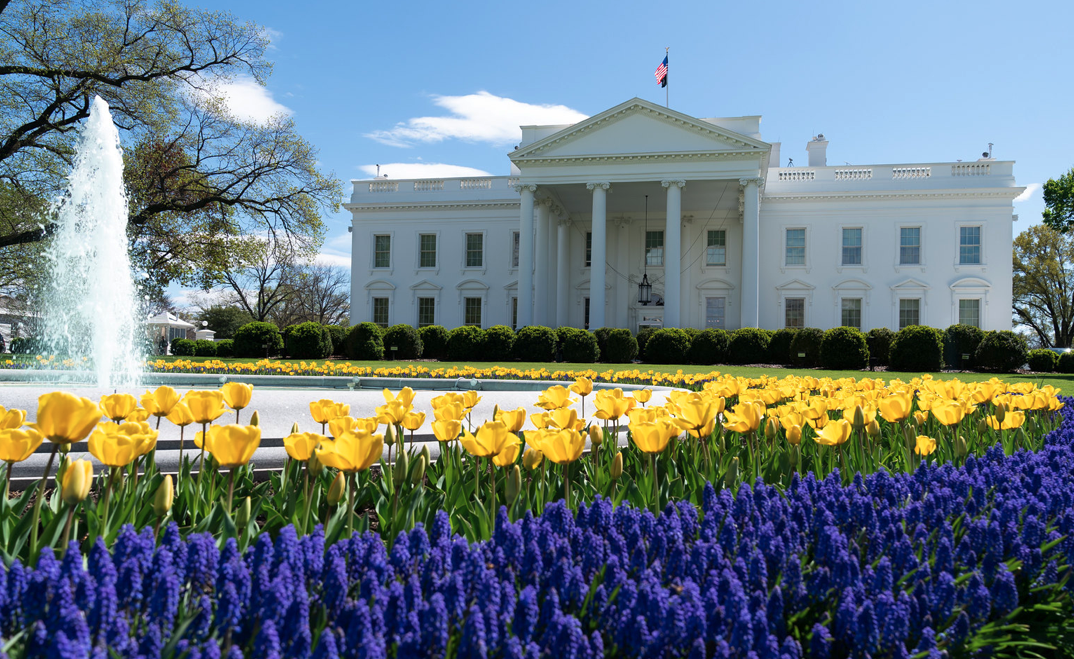 Starting today and going through April 22nd, the president proclaimed the week as National Volunteer Week. "This week, we honor the selfless spirit of Americans who volunteer," the president said. "Volunteering defines America. Our Nation is a place where light triumphs over darkness, where we seek to lift everyone up, and where we lead not by the example of our power but by the power of our example."
"Volunteering brings people together, uniting us around our common belief in the dignity and equality of every person and giving us a chance to learn from others we might otherwise never meet," the presided added.
As the Lord Leads, Pray with Us…
For God to give wisdom to the president and administration officials as they prepare for the week ahead.
For God to be honored and glorified through National Volunteer Week.
For the president to seek God's will in all that he does this week.