Today, President Joe Biden remains in Ireland. He will speak in Ballina in County Mayo at St. Muredach's Cathedral this evening.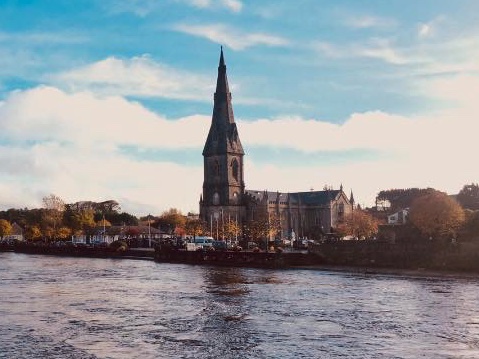 President Biden is visiting the region from which ancestors on his mother's side hailed. During a St. Patrick's Day celebration, the president said of his grandfather, "Every time I'd walk out of his house in Scranton, Pennsylvania, when I lived there for a while, he'd look at me and say, 'Joey, remember, the best drop of blood in you is Irish.'"
The president also referenced his Irish Catholic heritage, stating, "My grandfather Finnegan used to say every time I walked out the door in Scranton, he'd say, 'Joey, keep the faith.' Then he'd say, 'No, Joey, spread it.'"
As the Lord Leads, Pray with Us…
For President Biden to experience a renewal of faith as he visits his ancestral homeland.
For God to be glorified through the president's remarks at the cathedral in County Mayo.
For the vice president and members of the administration as they fulfill their roles in Washington.