Today, President Joe Biden and First Lady Jill Biden are expected to attend Easter Sunday services before returning to the White House in the evening. The president will also deliver his official Easter address to the nation.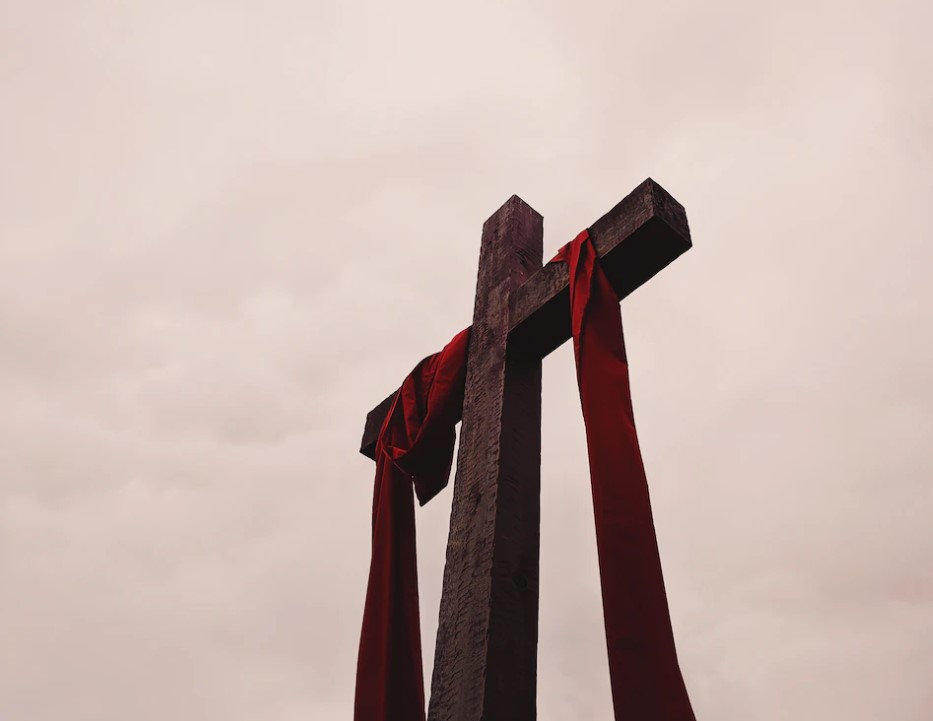 "Once again, Holy Week has taken us on a journey from sorrow to salvation," the president said in his previous address. "As we reflect today on Christ's Resurrection, we are reminded that with faith, hope, and love — even death can be defeated." He also spoke of hope saying, "As we look ahead with His blessing, may we share a common hope for the future, reaffirm love and compassion for one another, and cherish the blessing of the dawn of new possibilities."
"From our family to yours, we wish you hope, health, joy, and the peace of God, which passes all understanding," the president concluded.
As the Lord Leads, Pray with Us…
For God to be honored and glorified through the Easter celebration as we remember the sacrifice of Jesus Christ on the cross and the resurrection into new life.
For all of those who are in the federal government to seek a deep and transforming relationship with God afforded us through the blood of Christ our Savior.
For wisdom for the president as he prepares for the week ahead.