Today, President Joe Biden is remaining at the White House and will spend his day meeting with White House staff and administration officials and taking part in official briefings. The president will also host Vice President Kamala Harris for a working lunch where they are expected to discuss the vice president's travel abroad.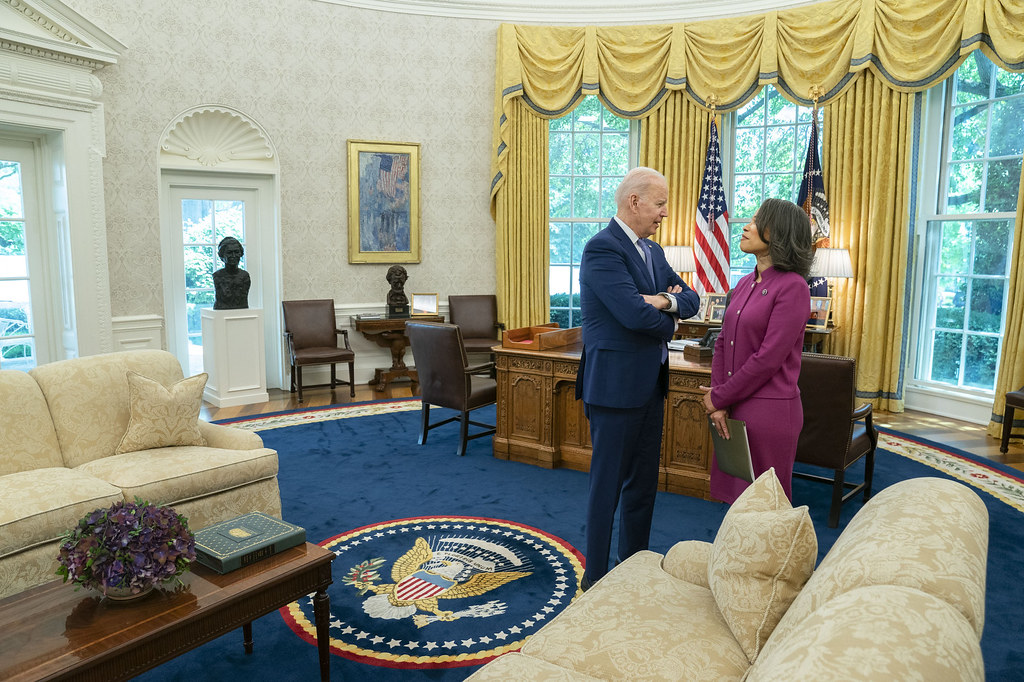 On Tuesday, Finland became the 31st nation to join the North Atlantic Treaty Organization (NATO). President Biden said in the official statement, "When Putin launched his brutal war of aggression against the people of Ukraine, he thought he could divide Europe and NATO. He was wrong. Today, we are more united than ever. And together—strengthened by our newest Ally Finland—we will continue to preserve transatlantic security, defend every inch of NATO territory, and meet any and all challenges we face."
As the Lord Leads, Pray with Us…
For God to direct the conversations and meetings at the White House today.
For wisdom for the president and administration officials as they work with NATO partners to address the ongoing conflict in Ukraine.
For administration officials as they work with NATO partners and begin the long process to integrate Finland into the alliance.