Today, President Joe Biden will meet with administration officials and receive his intelligence briefing. This evening, the president and first lady will host a reception in the East Room of the White House for Women's History Month.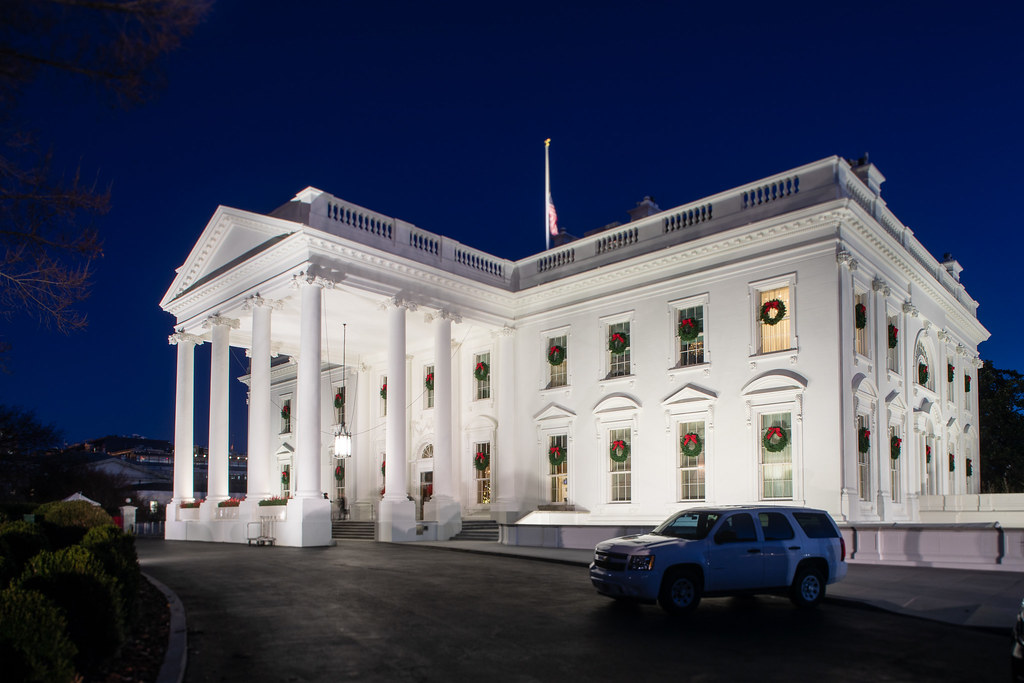 President Biden signed legislation into law on Tuesday that declassifies intelligence information about the origins of the COVID-19 virus. 
"We need to get to the bottom of COVID-19's origins to help ensure we can better prevent future pandemics," President Biden said. "My administration will continue to review all classified information relating to COVID–19's origins, including potential links to the Wuhan Institute of Virology."
He added, "In implementing this legislation, my administration will declassify and share as much of that information as possible, consistent with my constitutional authority to protect against the disclosure of information that would harm national security."
Senator Josh Hawley of Missouri, one of the sponsors of the bill, stated, "Huge victory for transparency. Now time for accountability."
As the Lord Leads, Pray with Us…
For U.S. officials to be wise about the next steps to take after the declassification.
For members of Congress as they continue to seek the origins of the coronavirus.
For the president and his administration as the COVID emergency declaration nears its end.