President Joe Biden proclaimed this week, starting today, as National Poison Prevention Week. "Each year, Americans report more than 2 million poisoning cases and tens of thousands of children are treated for poisoning in emergency rooms after accidentally ingesting dangerous household chemicals," the president said.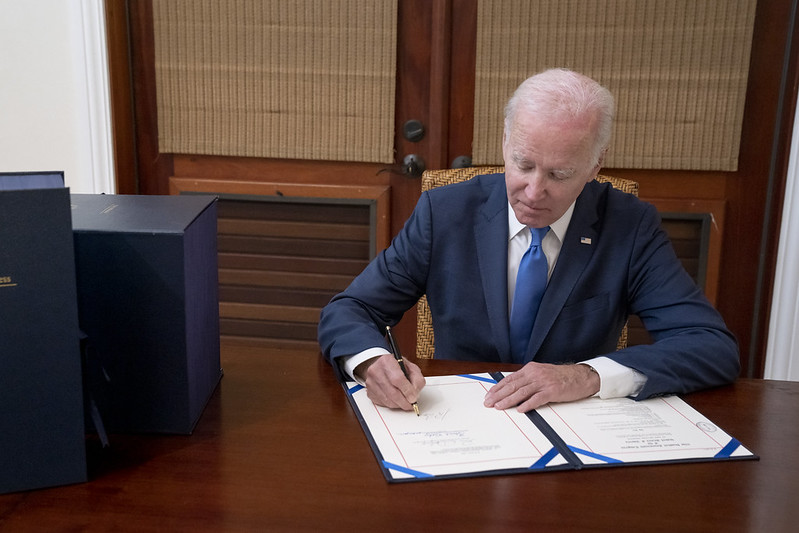 "During National Poison Prevention Week, we urge every American to take careful steps to keep their loved ones safe, and we thank the poison control centers across the country that stand guard, providing lifesaving advice and care around the clock." The president concluded, "I call upon all Americans to observe this week by taking actions to safeguard their families and friends from poisonous products, chemicals, and medicines often found in our homes and to raise awareness of these dangers to prevent accidental injuries and deaths."
As the Lord Leads, Pray with Us…
For wisdom for the president as he works with officials from poison control centers around the nation.
For God to be at work through the administration during the National Poison Prevention Week.
For the president as he prepares for the week ahead.