Following his West Coast trip with visits to California and Nevada, President Joe Biden has returned to the White House. He is expected to remain in Washington, D.C. and will take part in White House briefings with his staff. He has no public events on his schedule and will be preparing to host Leo Varadkar, Taoiseach of Ireland, on Friday, March 17th.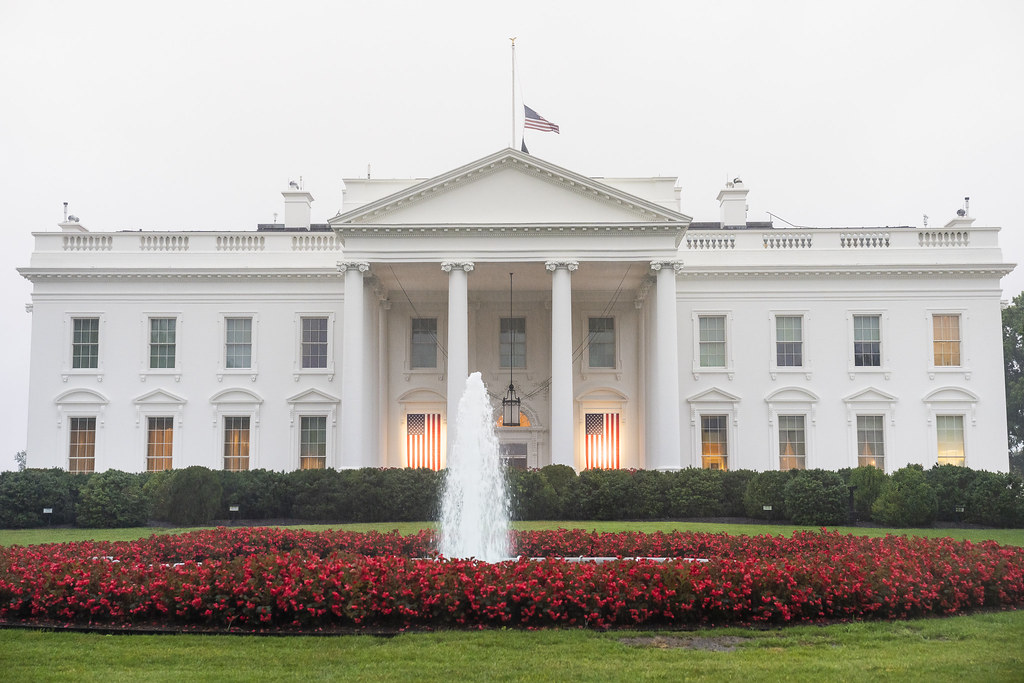 On Wednesday, ahead of a South Korea-Japan summit, North Korea performed a test launch of an intercontinental ballistic missile. "While U.S. INDOPACOM has assessed it did not pose an immediate threat to U.S. personnel, or territory, or to our allies, this launch needlessly raises tensions and risks destabilizing the security situation in the region," said NSC Spokesperson Adrienne Watson. She added, "It only demonstrates that the DPRK continues to prioritize its unlawful weapons of mass destruction and ballistic missile programs over the well-being of its people."
As the Lord Leads, Pray with Us…
For wisdom for the president as he prepares to meet with Ireland's Taoiseach.
For the president and administration officials to seek God's guidance as they respond to North Korea's aggressive military behavior.
For God to be at work in and through the president today.