Today, President Joe Biden is staying at his private residence in Wilmington, Delaware. He is returning to the White House this evening and will be preparing for the week ahead.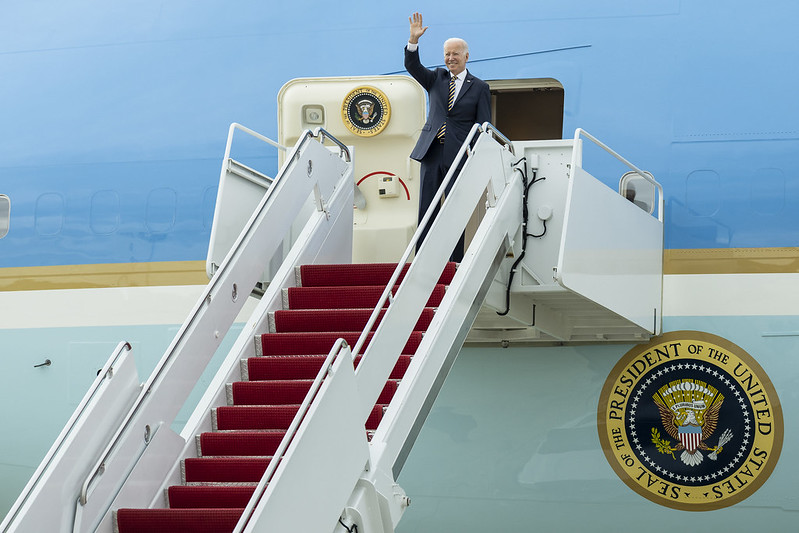 Early in the week, the president is traveling to California and Nevada to meet with state and local officials and speak with residents of each state. During his time, he will share his goals to reduce national gun violence and discuss efforts to lower prescription drug costs.
When in San Diego, California, he will meet with Prime Minister Anthony Albanese of Australia and Prime Minister Rishi Sunak of the United Kingdom as part of the Australia, United Kingdom, United States Partnership, also known as AUKUS.
As the Lord Leads, Pray with Us…
For safety for the president as he travels today and this week.
For God to direct the president and administation officials as they prepare for meeting this week.
For wisdom for the president as he meets with foreign leaders this week.