Today, President Joe Biden and White House officials are releasing the President's Budget. White House Press Secretary Karine Jean-Pierre said that "the budget will show how the president plans to invest in America, continue to lower costs for families, protect and strengthen Social Security and Medicare, reduce the deficit, and so much more."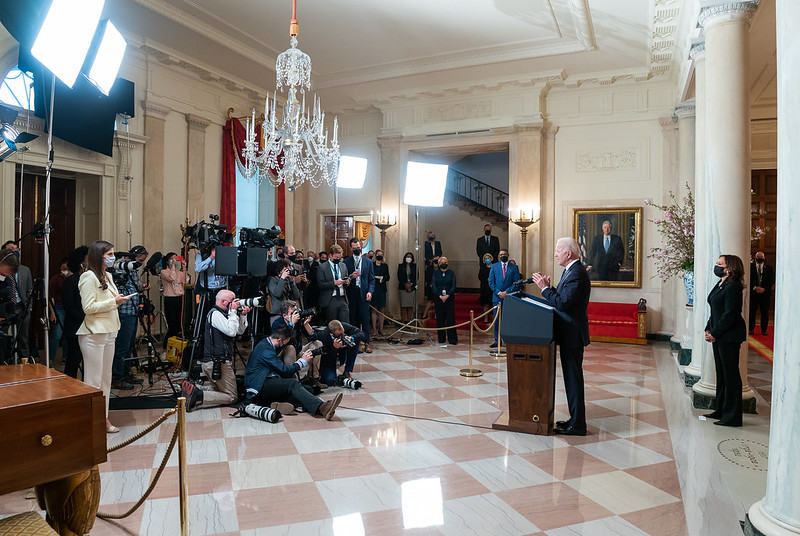 Speaking ahead of the release, Secretary Jean-Pierre added that the budget "will cut the deficit by nearly $3 trillion over the next 10 years." According to officials, the president is looking to focus on fiscal responsibility while easing the tax pressure on the middle class. "The budget achieves this while lowering costs for families, investing in America, and protecting programs Americans have paid into because it proposes tax reforms to ensure the wealthy and large corporations pay their fair share while cutting wasteful spending on special interests," Secretary Jean-Pierre concluded.
As the Lord Leads, Pray with Us…
For the president to seek God's wisdom as he prepares to speak about the release of the budget.
For God to direct the president and administration officials as they work with Congress to develop economic policies for years to come.
For God to be at work in and through the president today.