Today, President Joe Biden will receive his intelligence briefing and hold meetings with administration officials. He has no public events on his agenda at this time.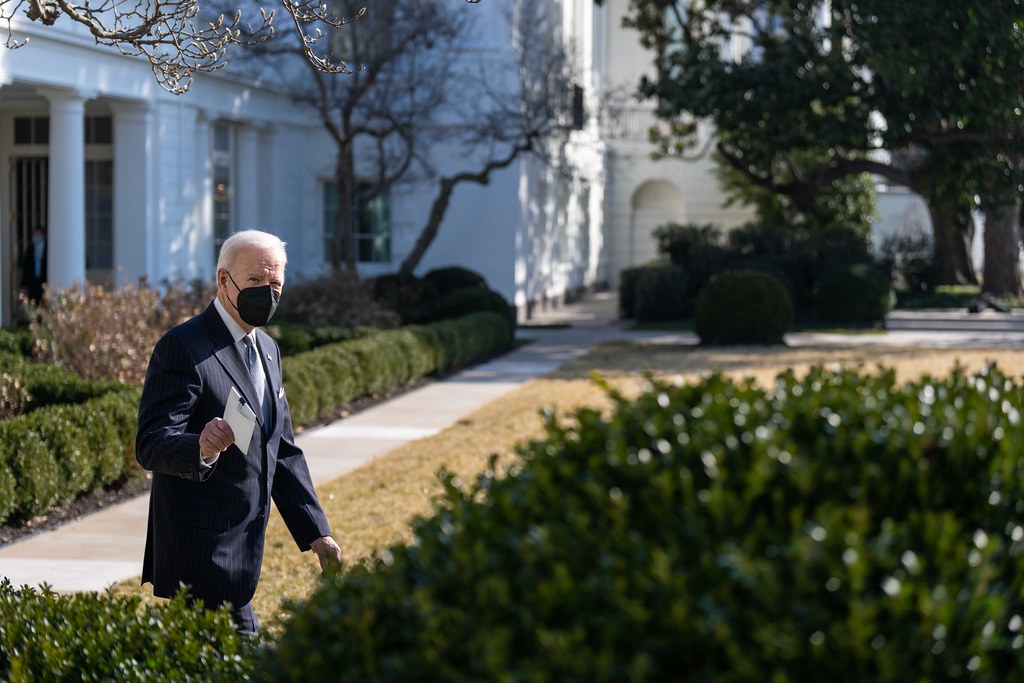 On Monday, the president hailed the statements from the foreign ministers of Japan and South Korea. He said, "Today's announcements between the Republic of Korea and Japan mark a groundbreaking new chapter of cooperation and partnership between two of the United States' closest allies."
President Biden continued, "President Yoon and Prime Minister Kishida are taking a critical step to forge a future for the Korean and Japanese people that is safer, more secure, and more prosperous." He added, "I look forward to continuing to strengthen and enhance the trilateral ties between the Republic of Korea, Japan, and the United States."
As the Lord Leads, Pray with Us…
For the president as he supports the cooperation of U.S. allies.
For President Biden to seek God's guidance as he meets with officials in his administration.
For members of Congress as they craft and debate legislation in their respective chambers.