Today, President Joe Biden is attending and speaking at the 2023 International Association of Fire Fighters (IAFF) Alfred K. Whitehead Legislative Conference in Washington, D.C. The last time a sitting president spoke at the IAFF conference was when then-President Bill Clinton delivered remarks in 1999.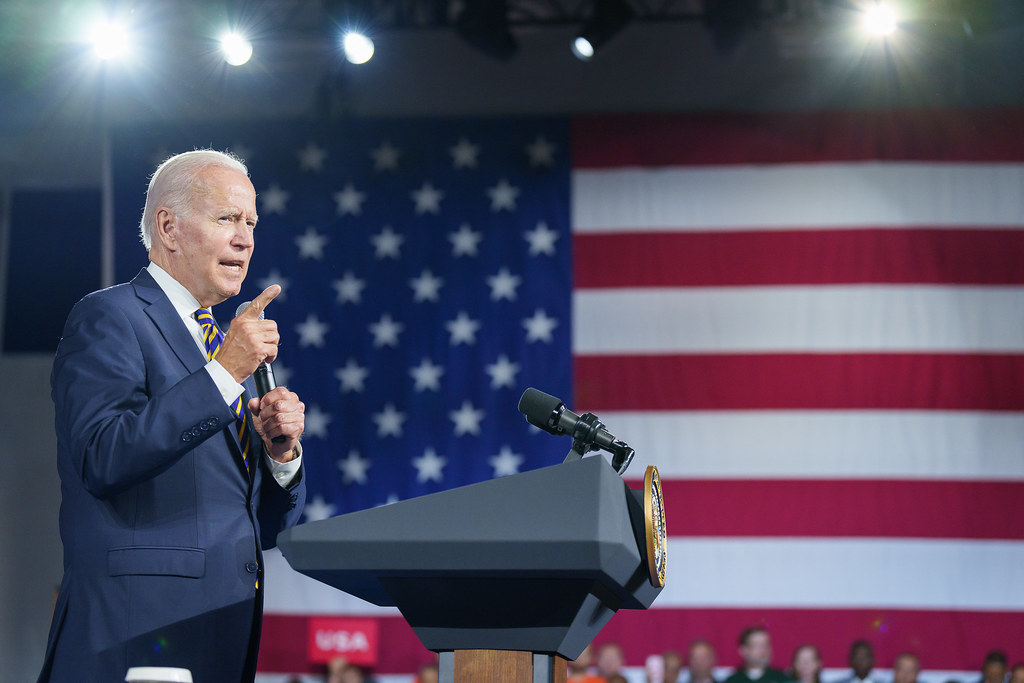 According to IAFF, all 50 states are represented, and advocates will meet and work together to discuss how to partner with the federal government. They will focus on issues that directly impact jobs, safety, healthcare, and economic security as it relates to fire fighters and their families.
As the Lord Leads, Pray with Us…
For God's will to be accomplished through the president's words as he speaks today.
For God's hand of protection on the nation's fire fighters as they risk their lives to save others.
For wisdom the president and administration officials as they craft policies that impact the nation's public servants.