This morning, President Joe Biden will award the Medal of Honor today to retired Colonel Paris D. Davis for gallantry during the Vietnam War.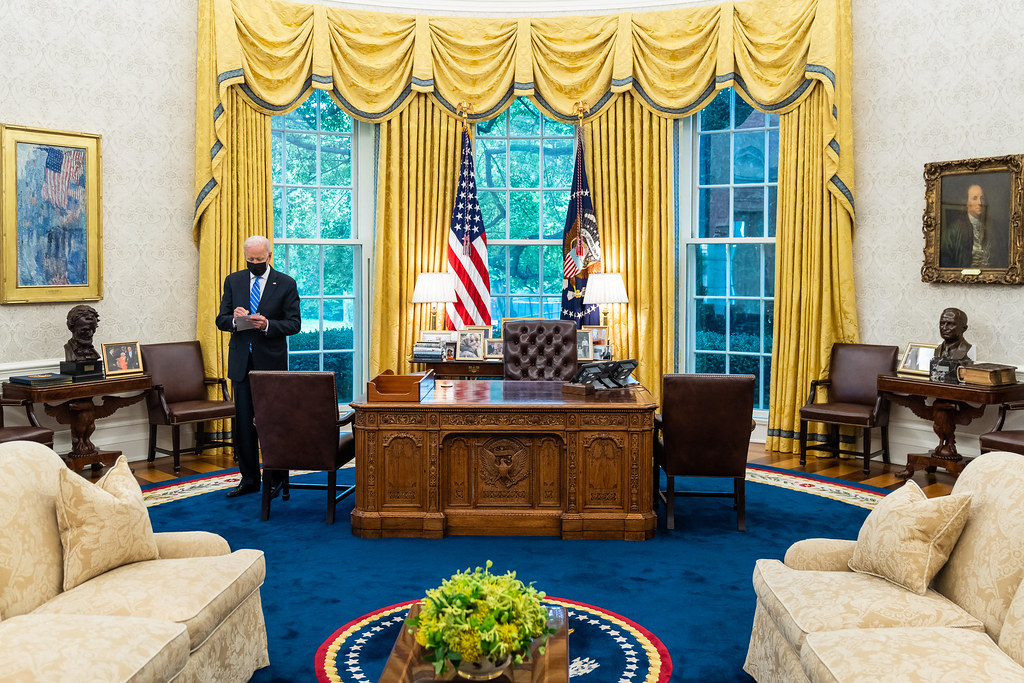 In the afternoon, President Biden will welcome Chancellor Olaf Scholz of Germany to the White House. National Security Adviser Jake Sullivan recently shared that President Biden agreed to send Abrams battle tanks to Ukraine at the request of Chancellor Scholz, to supplement the Leopold tanks that Germany and NATO allies will supply.
White House Press Secretary Jean-Pierre stated, "The leaders will discuss our ongoing efforts to support Ukraine, impose costs on Russia for its aggression, and strengthen transatlantic security. They will also review our continued cooperation on a range of regional and global security issues, including working together on shared challenges posed by China and our cooperation in the Indo-Pacific."
As the Lord Leads, Pray with Us…
For the president as he awards the medal of honor to retired Colonel Davis.
With gratitude to the Lord for the sacrificial spirit of America's military personnel.
For discernment for President Biden and Chancellor Scholz as they discuss and strategize over international conflicts and concerns.