Today, President Joe Biden is returning to the White House following his stay in Wilmington, Delaware. He will take part in briefings with White House staff and meet with federal officials ahead of the week.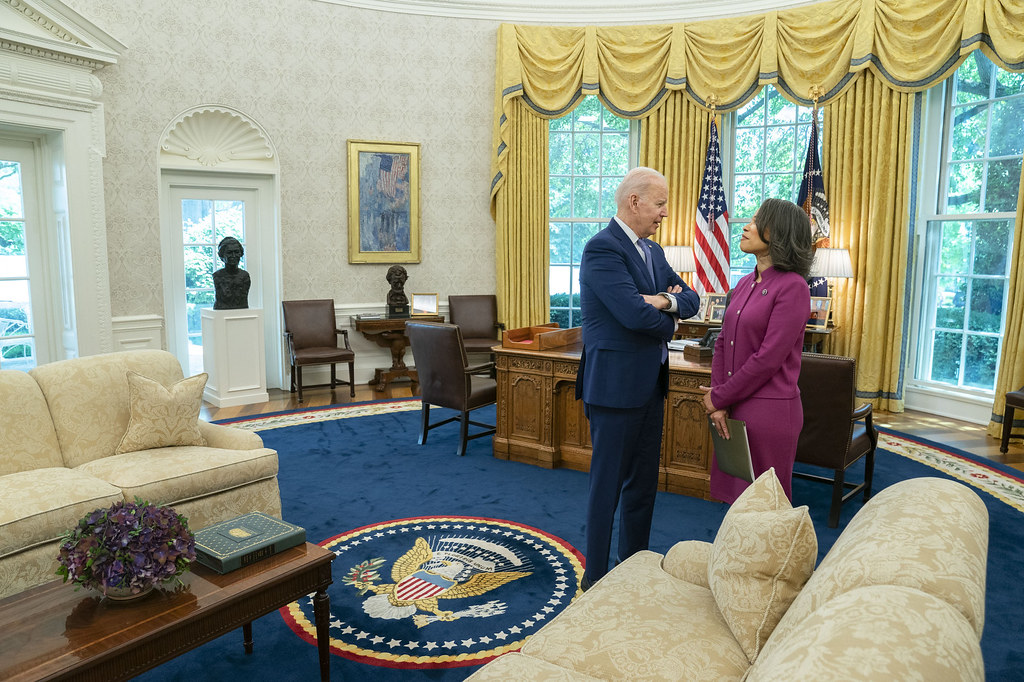 Vice President Kamala Harris is traveling to Columbia, South Carolina, today. She will meet with state and local officials and speak to residents about the administration's goal to expand high-speed internet access across the nation. The effort is a part of the Infrastructure Investment and Jobs Act passed in 2021.
The vice president will return to Washington, D.C., in the evening, where she will join the president at the White House for a reception celebrating Black History Month.
As the Lord Leads, Pray with Us…
For God to direct the president and vice president this week.
For the president and administration officials to seek God's wisdom as they work to meet the infrastructure needs of the American people.
For safety for the president and vice president as they travel.