President Joe Biden is back in Warsaw, Poland, today. The president made a secret train trip to Ukraine on Monday, where he spent five hours.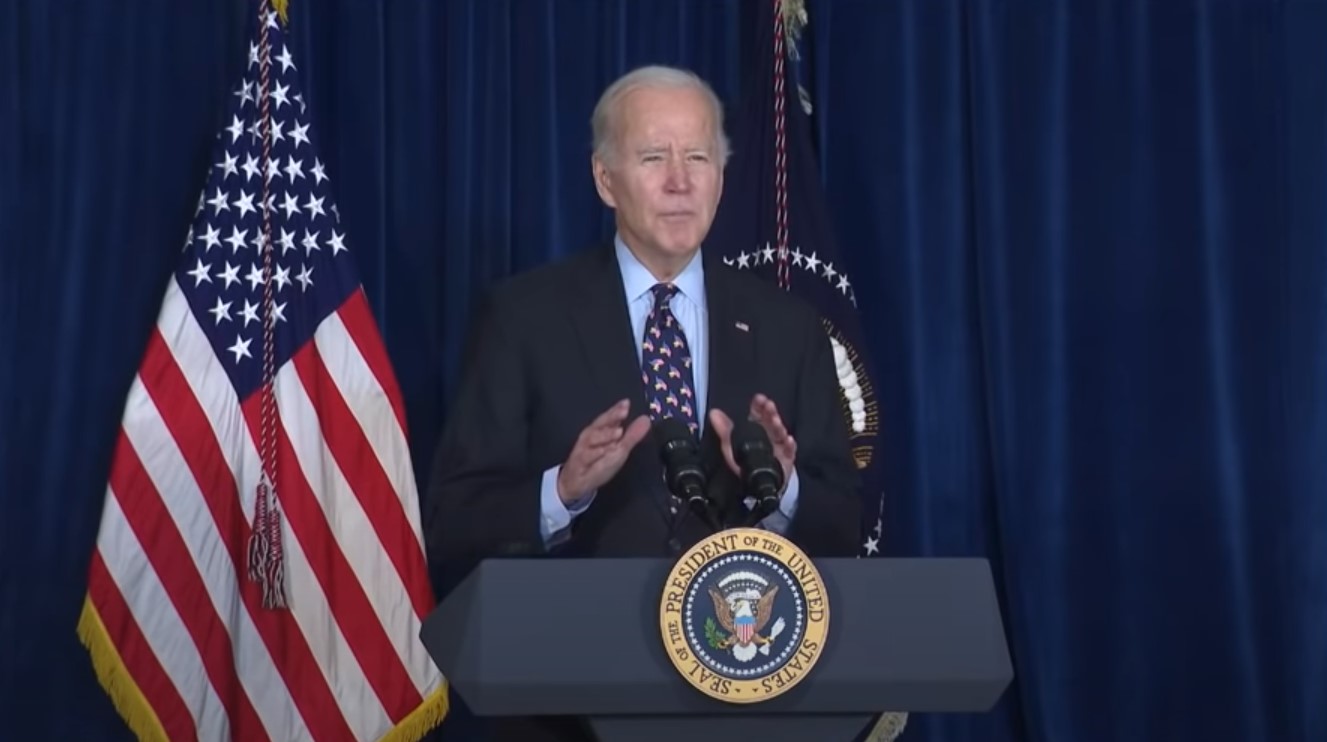 While there, President Biden said, "I am in Kyiv today to meet with President Zelenskyy and reaffirm our unwavering and unflagging commitment to Ukraine's democracy, sovereignty, and territorial integrity."
The president stated, on his return to Poland, he would "meet President Duda and the leaders of our Eastern Flank Allies, as well as deliver remarks on how the United States will continue to rally the world to support the people of Ukraine and the core values of human rights and dignity in the UN Charter that unite us worldwide."
As the Lord Leads, Pray with Us…
With gratitude that the president made it in and out of Ukraine safely.
For discernment for the president and the leaders of eastern allies as they discuss the ongoing war in Ukraine..
For Presidents Biden and Duda to seek God's guidance in their continued support of Ukraine.