The Environmental Protection Agency has been conducting hundreds of tests on water and air quality in the vicinity of East Palestine, Ohio, where the Norfolk Southern train derailed almost two weeks ago.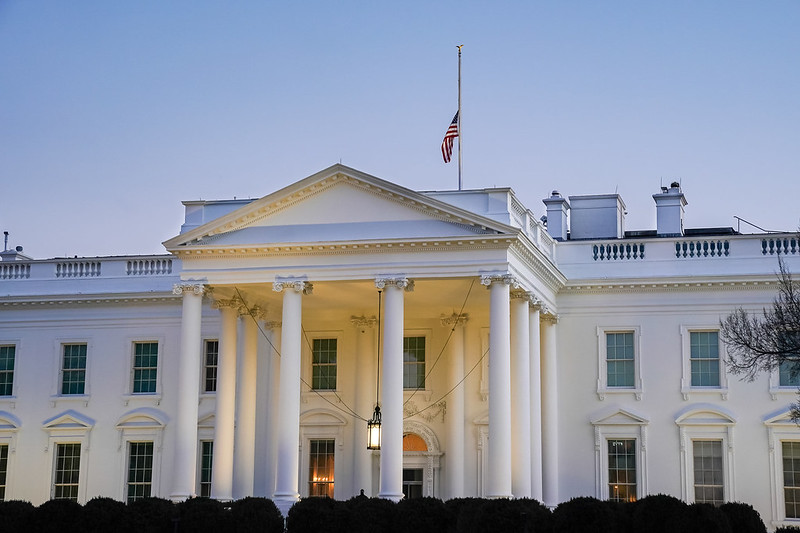 White House Press Secretary Karine Jean-Pierre stated, "EPA is working hand in glove with the state of Ohio. And we think that's really important. The administration has been in close touch with local officials to ensure that they have what they need and that their needs are being met."
"They are, clearly, closely monitoring the situation in East Palestine. And our top priority is, of course, health — the health and safety of the community," she continued. "And the EPA will continue to conduct 24/7 air quality monitoring throughout the East Palestine community in the days to come. EPA is making information available via their agency website."
President Joe Biden will be giving a speech today in Washington, D.C., regarding the effort his administration is making regarding the nation's economy.
As the Lord Leads, Pray with Us…
For the health and recovery of those who live and work in the region near the train derailment.
For Administrator Regan and members of the Environmental Protection Agency as they evaluate the area for pollutants.
For the president and his administration as they pursue their economic and environmental policies.