White House National Security Council spokesman John Kirby reported that President Biden ordered the U.S. military to shoot down another "high-altitude object" off the coast of Alaska.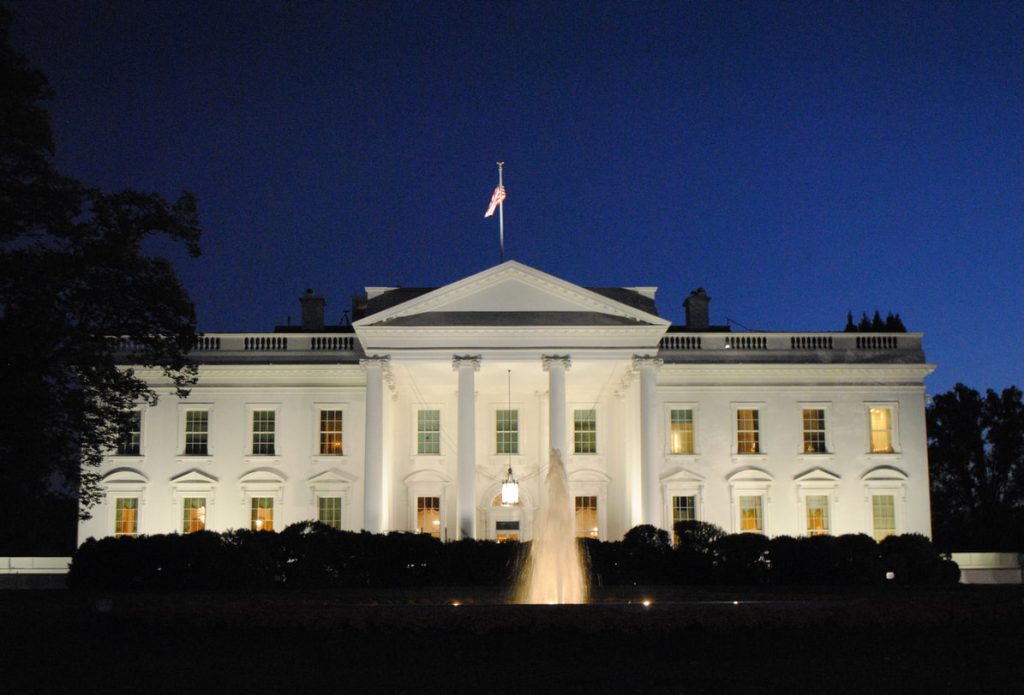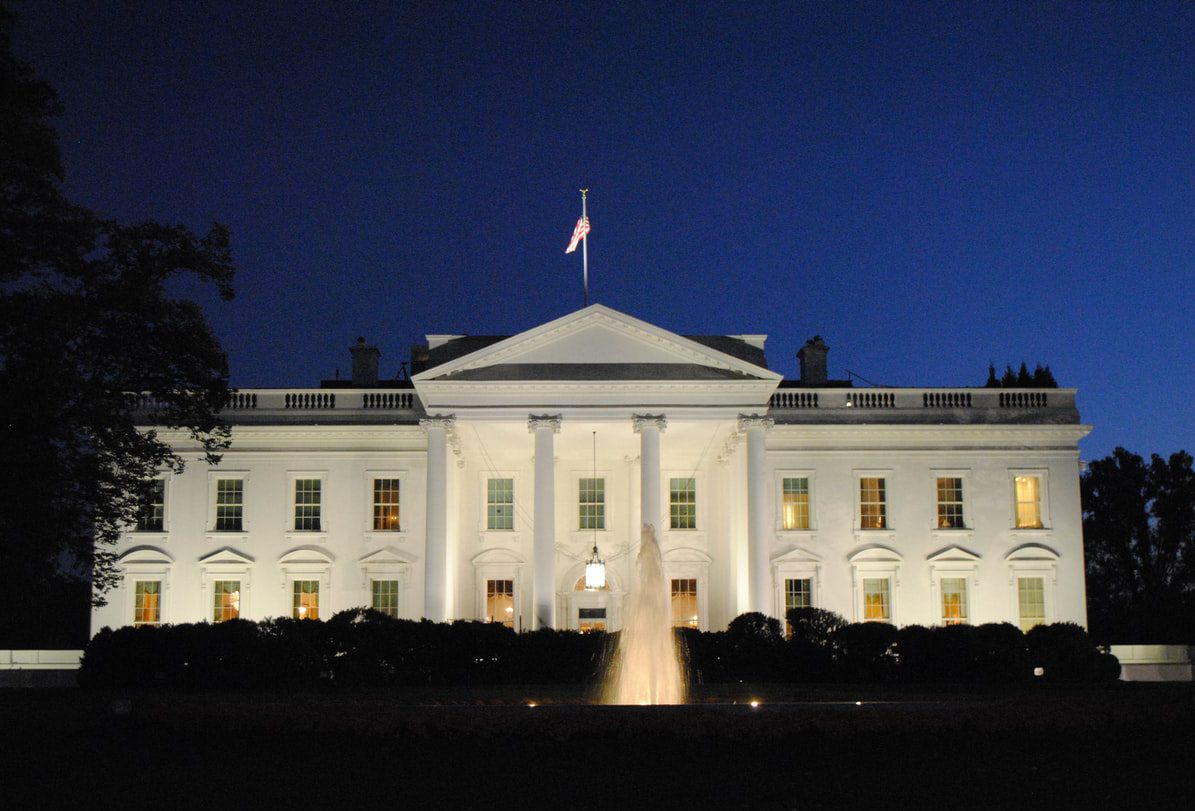 The unidentified aerial vehicle, which had been flying at about 40,000 feet and posed a "reasonable threat" to the safety of civilian flights, was taken out by an Air Force F-22 fighter jet using a Sidewinder missile. Spokesman Kirby said pilots had visual contact with the object sufficient to determine that it was not manned.
Officials did not say whether it was a balloon or if it carried surveillance equipment. The Pentagon does not yet know where it was from or what its purpose might have been.
President Joe Biden is in Washington, D.C., today. He and First Lady Jill Biden are hosting the annual governors' black-tie gala dinner this evening.
As the Lord Leads, Pray with Us…
For Defense Secretary Austin and the Joint Chiefs of Staff as they consider the incursions into U.S. territory.
For discernment for the president and his administration as they respond to unidentified aerial vehicles in U.S. airspace.
For the president and his advisors to seek the Lord's direction as they determine how to handle China and other adversarial nations.