Today, President Joe Biden is traveling to Tampa, Florida, to meet with state and local officials, and speak to Florida residents. He is expected to discuss the current status of economic growth across the nation, including wages, inflation, job creation, and unemployment.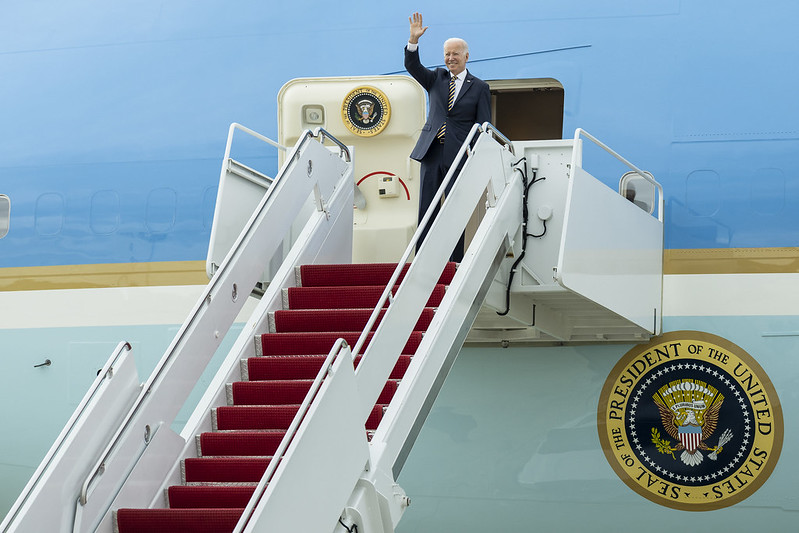 He will also share how he and administration officials are working with Congress in an effort to lower healthcare costs and make prescription medication more affordable. White House officials added that he would speak about his pledge to support America's seniors by preserving and strengthening the nation's Social Security and Medicare programs.
As the Lord Leads, Pray with Us…
For wisdom for the president as he speaks today.
For God to direct the president during his time in Florida.
For safety for the president as he travels.