Today, President Joe Biden will be meeting with House Speaker Kevin McCarthy to discuss raising the nation's debt ceiling.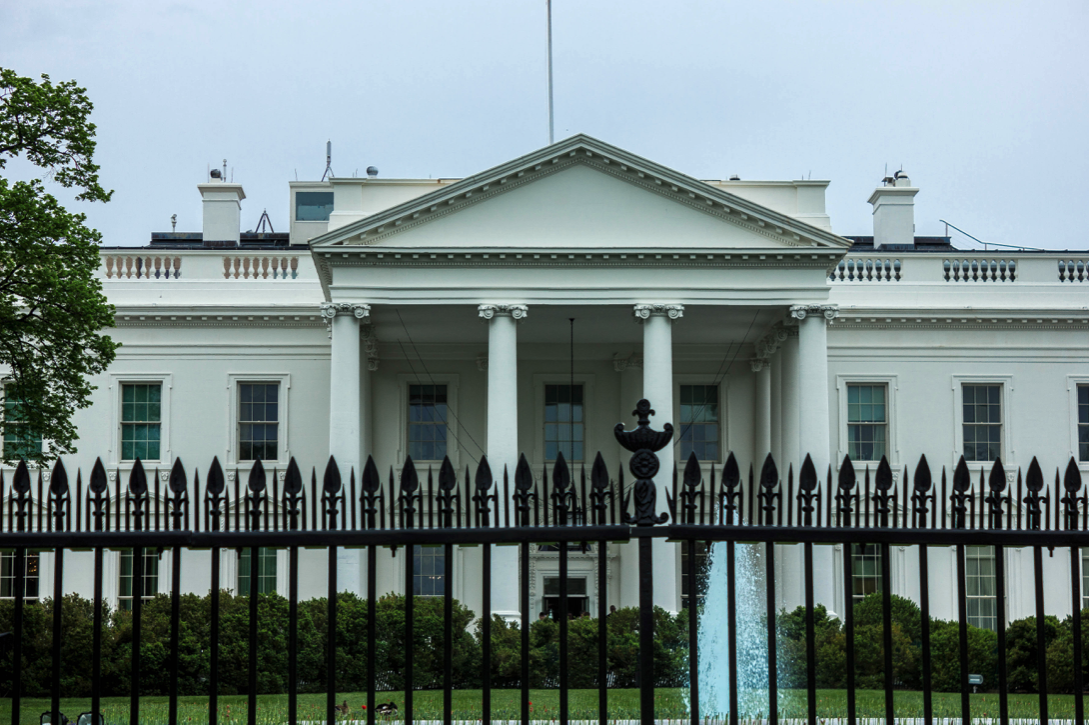 Speaker McCarthy has said that the U.S. will not default on its obligations. However, the speaker stated, "I want to find a reasonable and responsible way that we can lift the debt ceiling, but take control of this runaway spending." 
Speaker McCarthy continued, "We cannot continue the waste that's happening, to continue to spend more and more and leverage the debt of the future of America. We've got to get to a balanced budget."
The White House has urged an increase in the debt ceiling without restrictions, and Representative Bill Foster of Illinois and 42 co-sponsors recently introduced the End the Threat of Default Act that would eliminate the limits on government borrowing. 
As the Lord Leads, Pray with Us…
For the president and House speaker to have discernment as they discuss solutions to fulfilling the nation's financial obligations.
For President Biden to be receptive to balancing government spending.
For Speaker McCarthy as he negotiates raising the debt ceiling.