Today, President Joe Biden will honor International Holocaust Remembrance Day. "Jill and I will pause to mourn the six million Jews who were systematically and savagely murdered by the Nazis and their collaborators during the Holocaust," the president said in a statement. "As we join nations around the world in bearing witness to this dark chapter in our shared history, we also honor survivors and their stories—pledging to always remember, and to keep faith with that sacred vow: 'never again.'"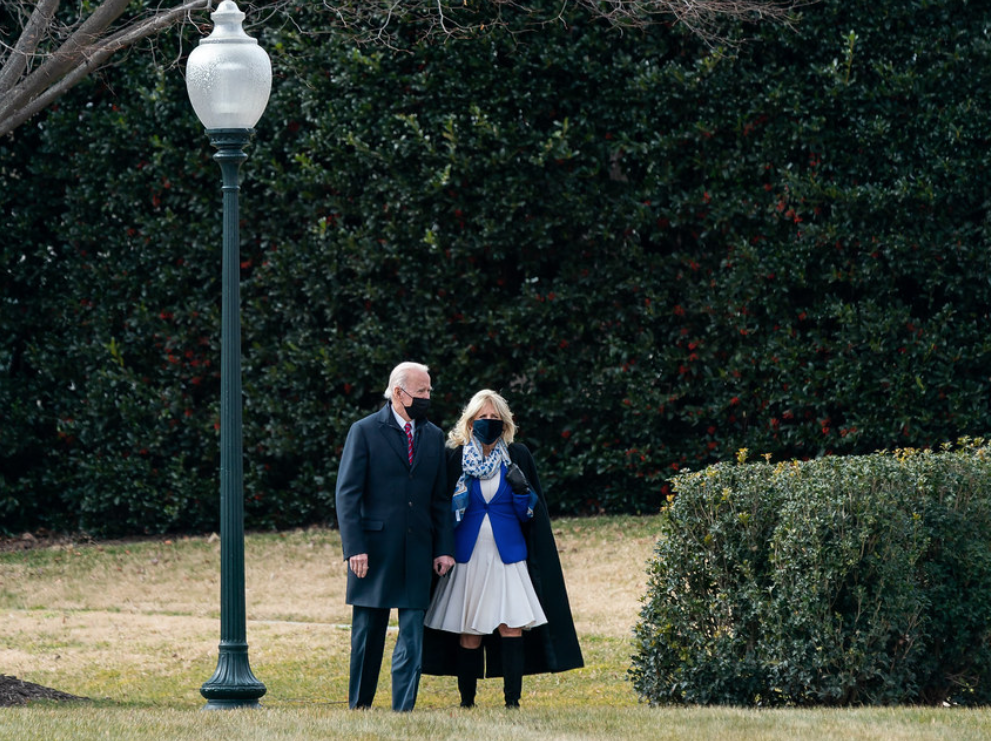 The president continued, "On International Holocaust Remembrance Day and every day, the United States stands with Holocaust victims, their families, and their descendants. We remember. We honor their stories. We will face down the hate and the lies that carry in them the terrifying echoes of one of the worst chapters in human history. And for generations to come, we will continue to defend our foundational values as a nation—freedom, equality, and dignity for all human beings."
As the Lord Leads, Pray with Us…
For God to use the legacy and history of the Holocaust to draw more people to saving faith.
For peace in our time as nations around the globe remember the horrors of World War II and the genocide against the Jewish people.
For wisdom for the president and administration officials as they work to honor the legacy of the millions who lost their lives.