Today, President Joe Biden is traveling to Springfield, Virginia, where he will visit Steamfitter union workers and speak about the nation's current economic health.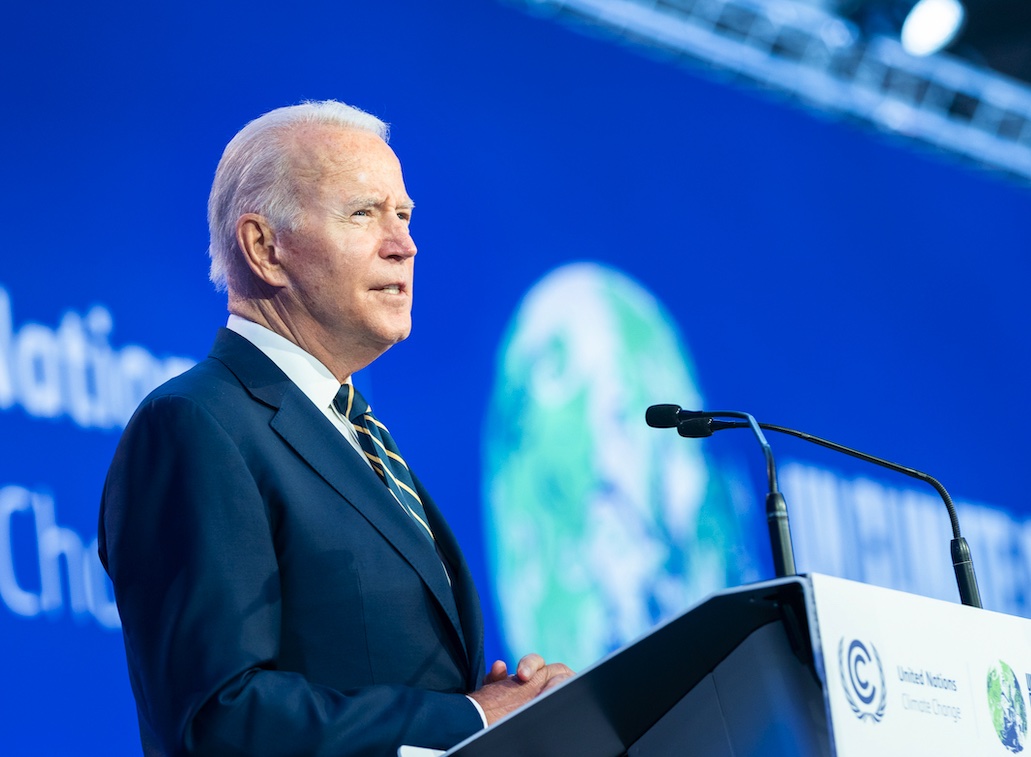 "President Biden will deliver remarks on recent proof that his economic plan is working, including a record nearly 11 million jobs created," said White House Press Secretary Karine Jean-Pierre. "750,000 manufacturing jobs created; the lowest unemployment rate in 50 years; the best two years for small business applications on record; annual inflation falling and wages rising over the last six months."
The press secretary added that the president will also share how he and other administration officials are working to strengthen Social Security, Medicare, and other welfare programs.
As the Lord Leads, Pray with Us…
For guidance and clarity as the president addresses the nation today.
For the president to seek God's will as he creates policies that directly impact jobs and the economic growth of the nation.
For safety for the president as he travels.