Today, President Joe Biden is hosting congressional leaders at the White House to discuss the next two years. He will host a reception specifically welcoming newly elected members of the 118th U.S. Congress who took office on January 3rd, 2023.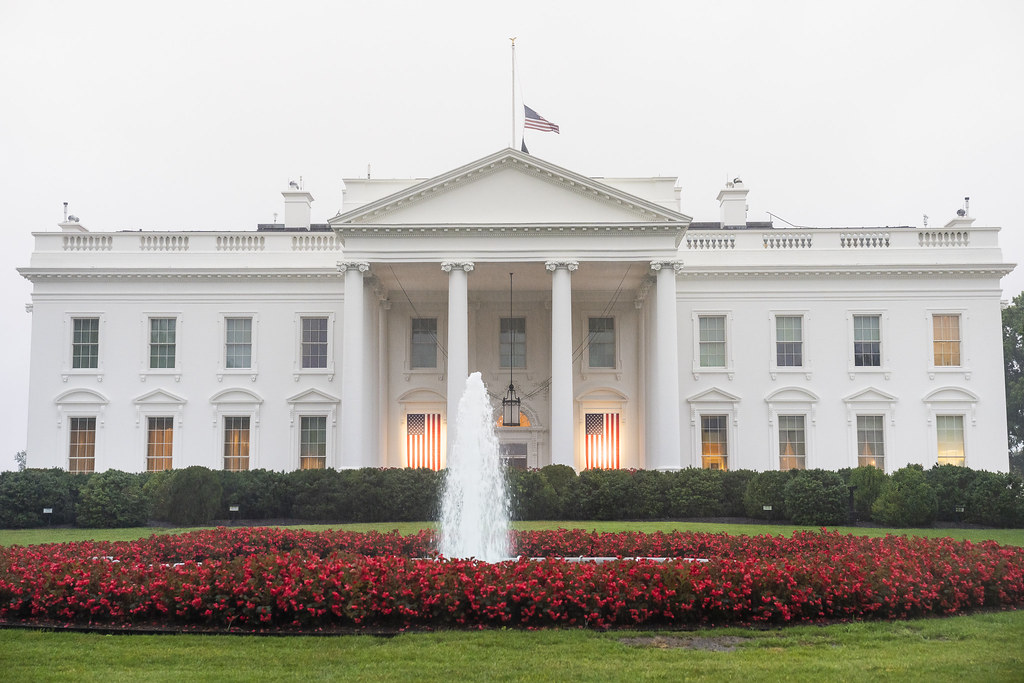 White House Press Secretary Karine Jean-Pierre said that the president looks forward to meeting the new members of Congress and, "When it comes to this new Congress, when it comes to moving forward to deliver for the American people, he wants to do this in a bipartisan way, he wants to build on the successes that we have seen the last two year."
The president is also expected to meet with the newly elected Speaker of the House Representative Kevin McCarthy.
As the Lord Leads, Pray with Us…
For God to be at work through today's meeting between the president and congressional leaders.
For members of Congress to seek God's will and direction in every piece of legislation that they consider.
For guidance for the president and congressional leaders as they continue to form legislation in an effort to fulfill the rights established in the U.S. Constitution.