President Joe Biden is returning to the White House today following his stay at the family residence in Rehoboth Beach, Delaware. He has a series of scheduled events this week and is expected to meet with administration officials as he prepares.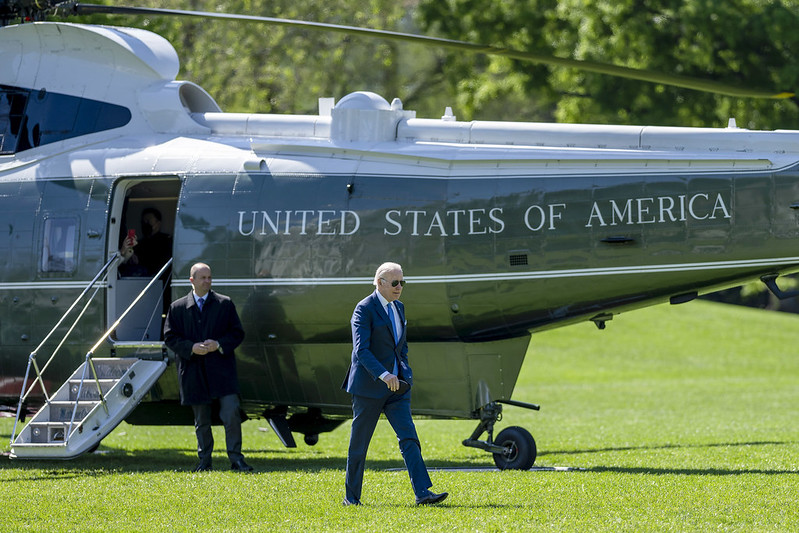 Early in the week, the president will host a reception at the White House where he will welcome the new members of the 118th Congress who took office on January 3rd. Later in the week, he will address the nation regarding what the administration is doing to boost economic growth in America and job creation.
In advance of the president's address, White House Press Secretary Karine Jean-Pierre said, "Over the last 24 months, nearly 11 million jobs have been created, including 750,000 manufacturing jobs." She added that there is hope for continued recovery as America has "funded 7,900 projects through the Bipartisan Infrastructure Law, reaching over 4,000 communities all across the country."
As the Lord Leads, Pray with Us…
For God to guide and direct the president as he prepares for the week ahead.
For God to give wisdom, direction, and courage to each of the new members of Congress who have just begun their terms to serve the nation.
For the president and administration officials to seek God's wisdom as they work to create jobs and address the economic needs in America.