President Joe Biden has nominated four more individuals to fill vacancies in the federal judiciary, bringing the number of federal judges he has nominated to 154.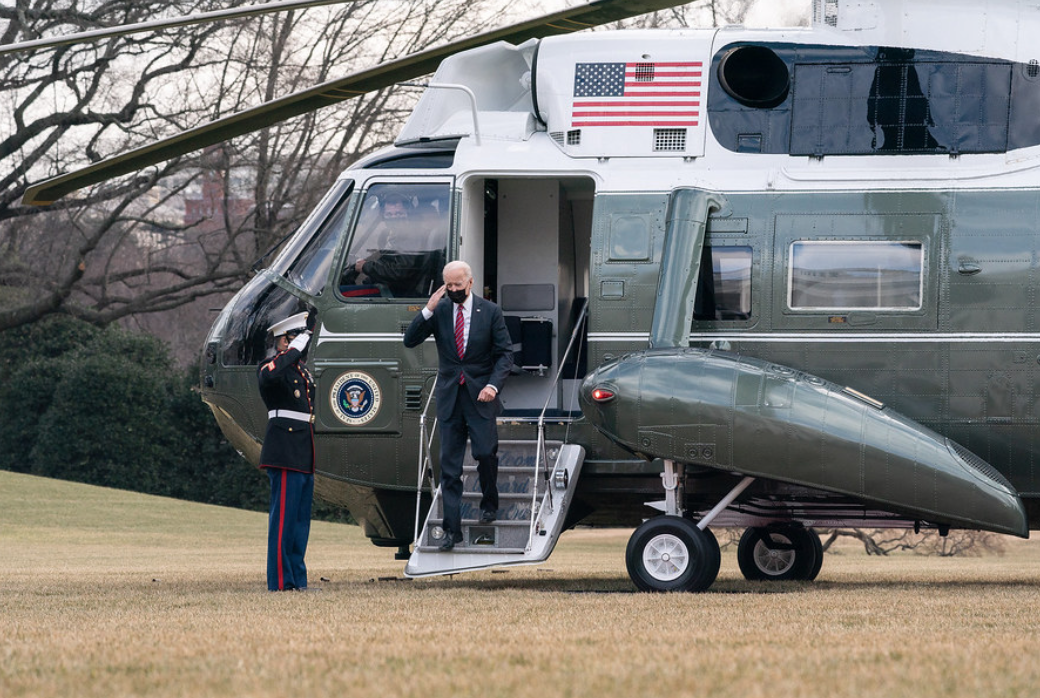 National Security Advisor Jake Sullivan is returning from his trip to Israel, where he met with Prime Minister Benjamin Netanyahu, President Isaac Herzog, and members of the senior national security team. The White House reported that Advisor Sullivan "restated the United States' unwavering commitment to Israel's security and to countering the continued threats posed by Iran to Israel, the United States, and the wider region." He also met with Palestinian Authority President Mahmoud Abbas in Ramallah during his visit.
President Biden is at his residence in Rehoboth Beach, Delaware, today. He has no public events on his agenda at this time.
As the Lord Leads, Pray with Us…
For the president to seek God's guidance as he nominates judges to the federal bench.
For the president and his economic advisors as they assess and craft strategies surrounding the U.S. economy and address inflation.
For prudence for the secretary of state and national security advisor as they engage with high level foreign officials.