President Joe Biden will host some mayors who are attending the U.S. Conference of Mayors to the White House today.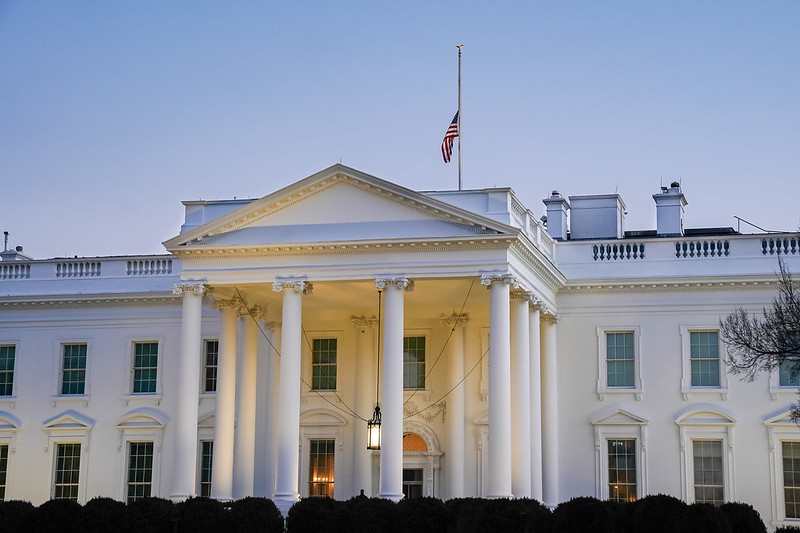 There are over 1,400 cities in the United States with a population of 30,000 or more. The Conference of Mayors is an official nonpartisan organization for the mayors of those cities.
The conference holds its winter meeting in the District of Columbia each January, while the annual meeting is held in a different U.S. city in June. Through the conference's committees, the mayors participate in developing urban policy for the nation. The issues they address include immigration reform, automation, climate change, and rebuilding infrastructure.
As the Lord Leads, Pray with Us…
For the president to be led by God as he welcomes mayors from the conference.
For discernment for the mayors as they participate in the conference.
For members of the mayoral committees to be wise in their approach to the various issues facing U.S. cities.