Today, the nation honors Dr. Martin Luther King Jr. and the legacy he left behind. President Joe Biden proclaimed Monday, January 16, 2023, as the Martin Luther King, Jr., Federal Holiday. The president said in his official address, "What kind of country do we want to be? Will we honor Dr. King's legacy by rising together — buttressed by each other's successes, enriched by each other's differences, and made whole by each other's compassion?"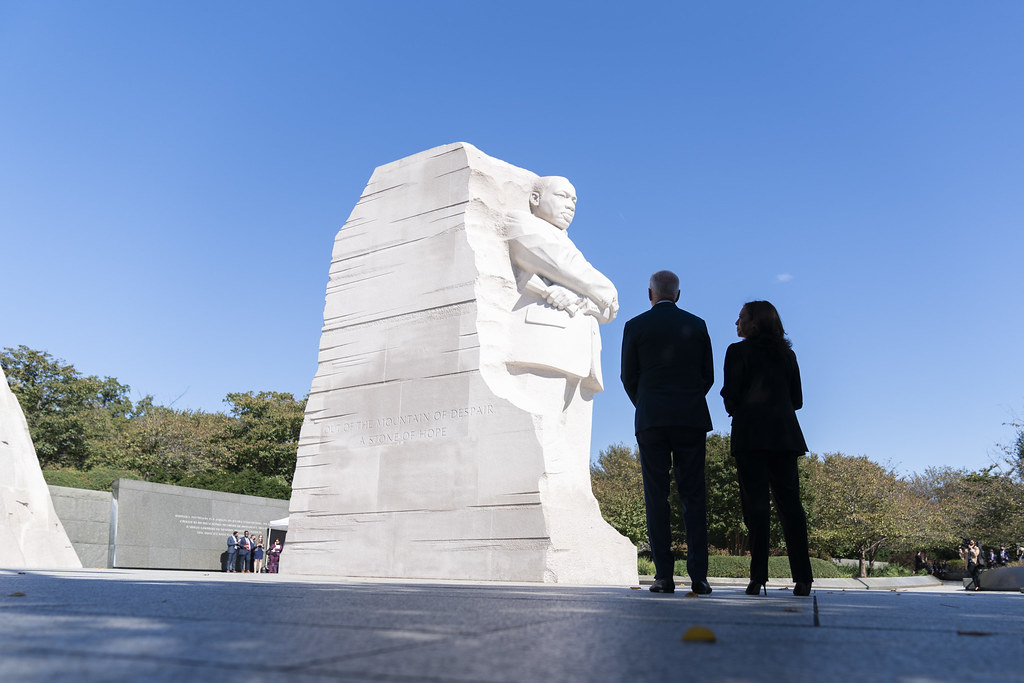 He added, "I believe we can. It will require constant care for our democracy, stubborn faith in this great experiment, and a commitment to stamping out discrimination in all forms. It will demand honest reflection about how far we have come and how far we have yet to go to be the best version of ourselves. But like Dr. King, I know that there is nothing beyond this Nation's capacity and that we will fulfill the promise of America for all Americans — perfecting the Union we love and must protect."
As the Lord Leads, Pray with Us…
For the legacy of Dr. Martin Luther King Jr. to help shape a nation that honors and glorifies God in how American's love their fellow citizens and equals.
For President Biden as he and those in his administration work to craft policies to achieve those values.
For safety as the president travels today.