Today, President Joe Biden is at the White House. He will have meetings and discussions with members of his administration after receiving his intelligence briefing. The president has no public events on his schedule at this time.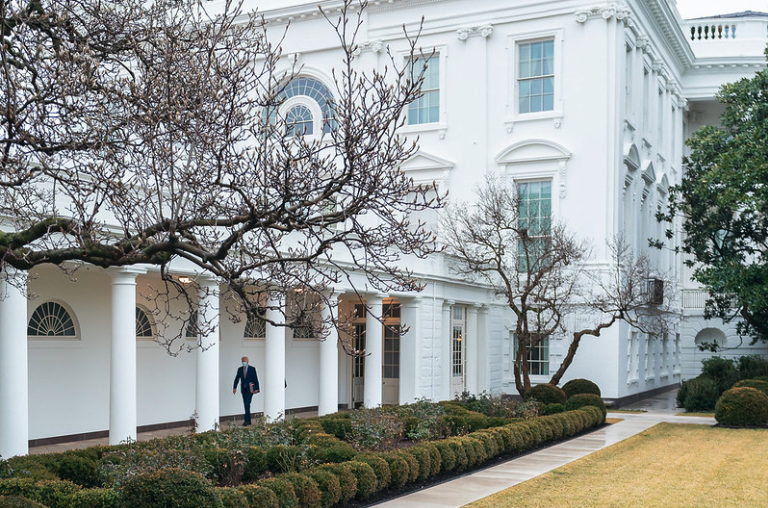 On Tuesday at the North American Summit in Mexico City, President Biden confirmed that he will travel to Canada in March to meet with Prime Minister Justin Trudeau. This will be the president's first trip to Canada since taking office.
The president said, "What we should be doing, and we are doing, is demonstrating the unlimited economic potential that we have in North America."
As the Lord Leads, Pray with Us…
For the president and his administration as they consider partnerships with both Mexico and Canada.
For God to guide President Biden in his preparations to discuss concerns with the Canadian prime minister.
For both leaders to seek the Lord for direction regarding the path forward for the nations.